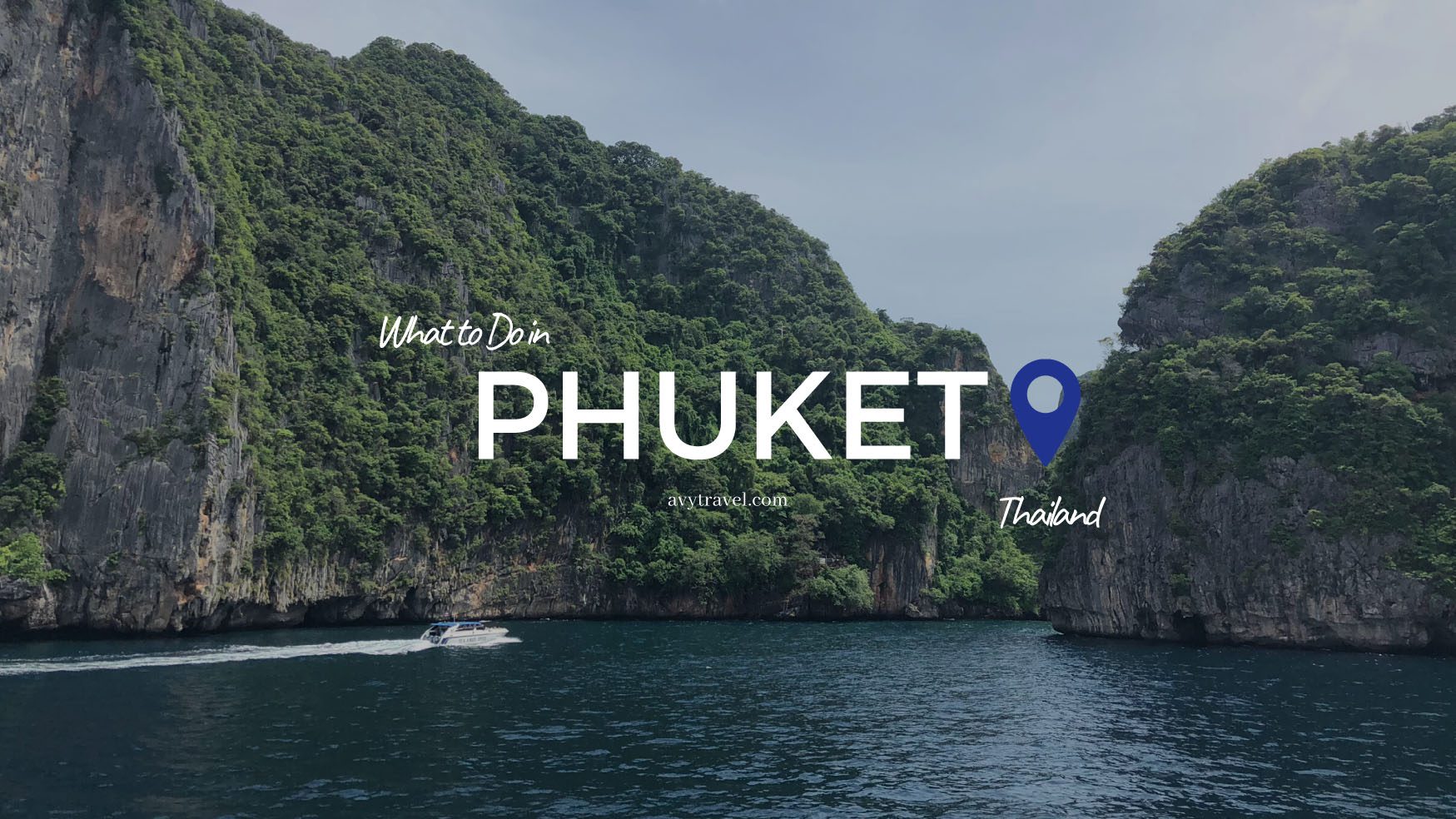 I've mentioned my budget spent in Phuket in the previous post, Budget Travel in Phuket, check it out if you haven't read it yet.
Phuket might be famous for its beautiful crystal clear pristine beaches and islands, but that doesn't mean island hopping is the only thing you can do there. Here are 5 things I have done during my stay in Phuket.
1. Visit Phuket Old Town
My friends were in Phuket a few weeks before I was and they recommended me to have a backup plan before I visit Phuket Old Town. They said this old town isn't that big, you could have gone to every block in half day. Nada— this isn't my case. My other friends and I spent almost a whole day just to enjoy Phuket Old Town!
We got to the town at around 10:30AM and we stayed there until 6PM.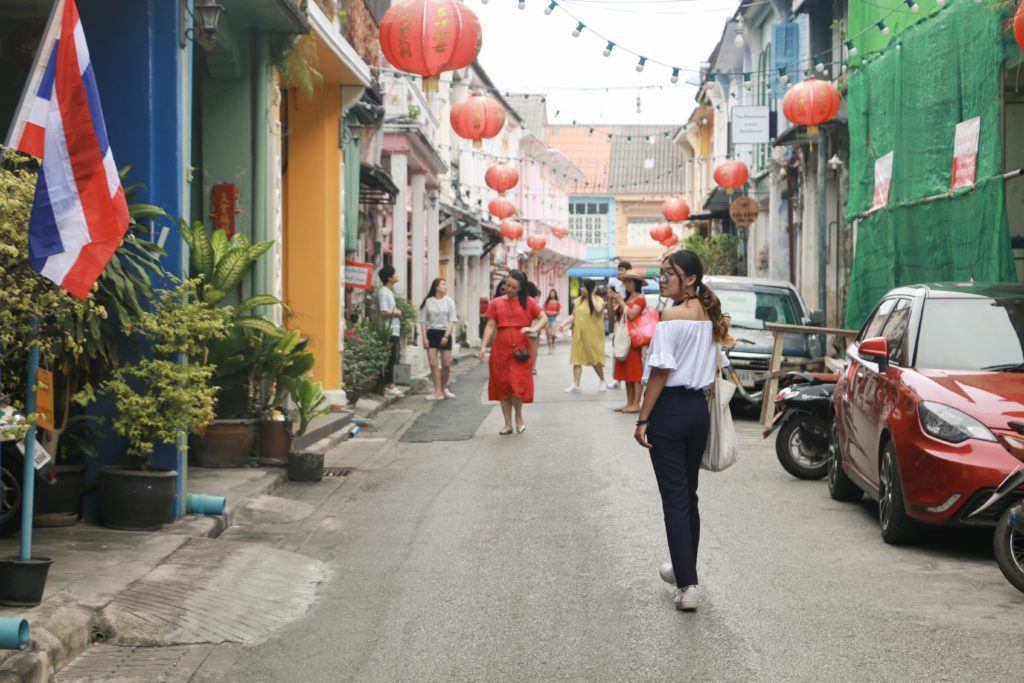 The buildings are not that old-old. To me, they look like modern buildings followed colonial or old building designs.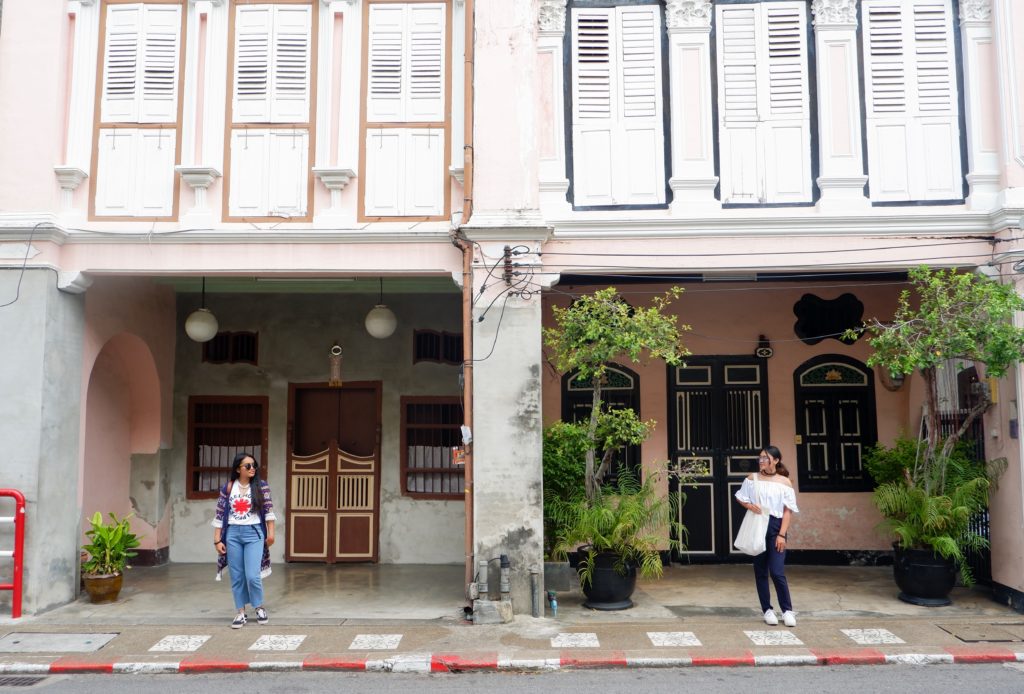 But I'm glad the whole town could still bring the charming vibe of living in the past.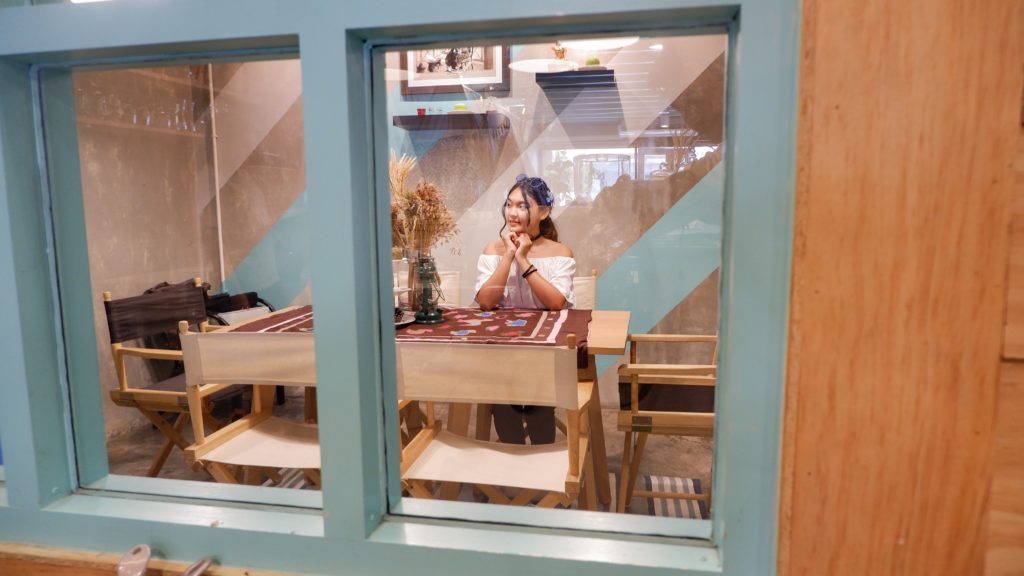 Apart from taking photos of and with the old buildings, you can also go coffee hopping in this area. There are a lot of cute little famous cafes in Phuket Old Town, but The Tent is the most eye-capturing one.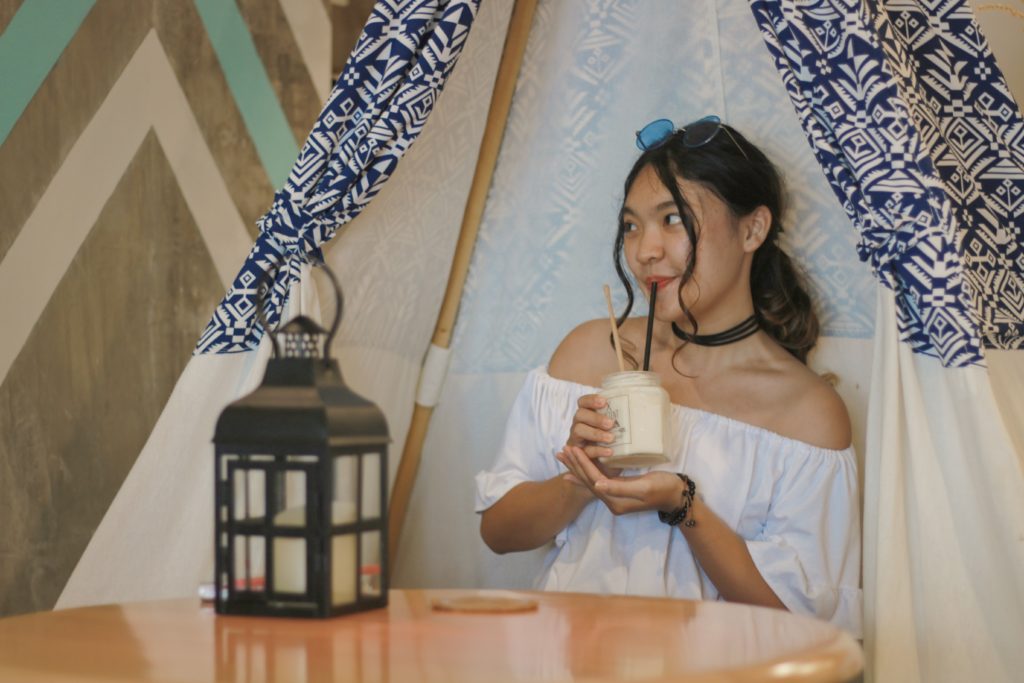 Isn't it nice to sit, eat, drink and repeat in the tent? The Tent has totally brought the camping ecstasy.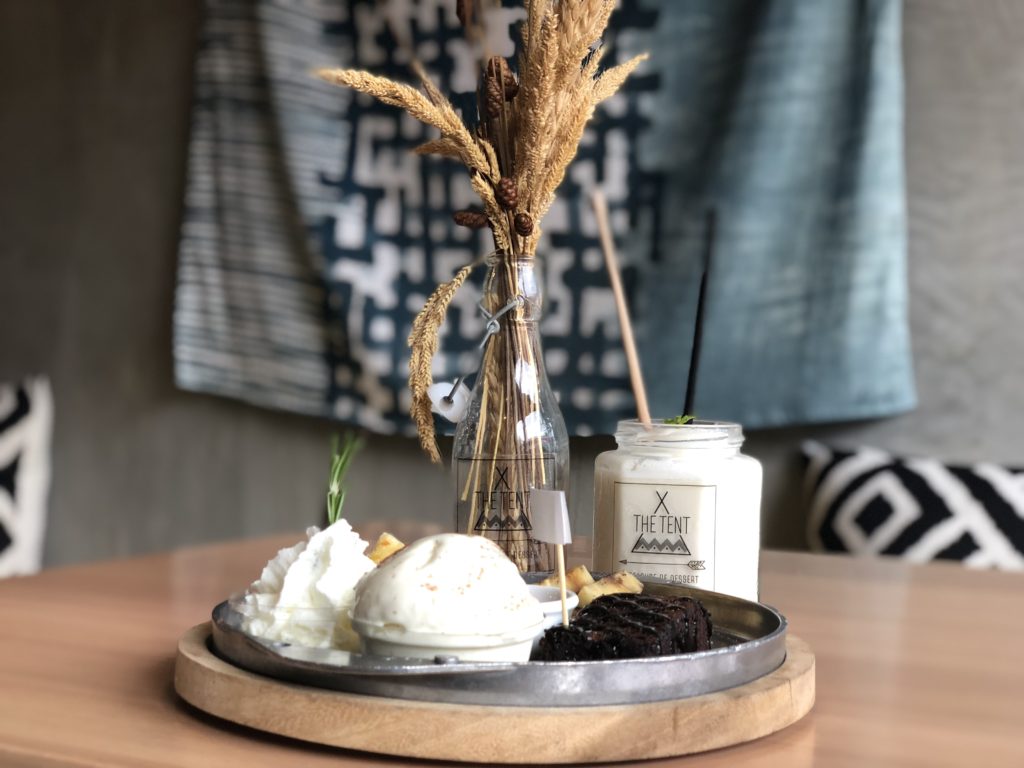 Location: 16 Thepkasattri Rd., Phuket
Opening Hours: 11AM-10PM
Please be noted that The Tent closes on Tuesday.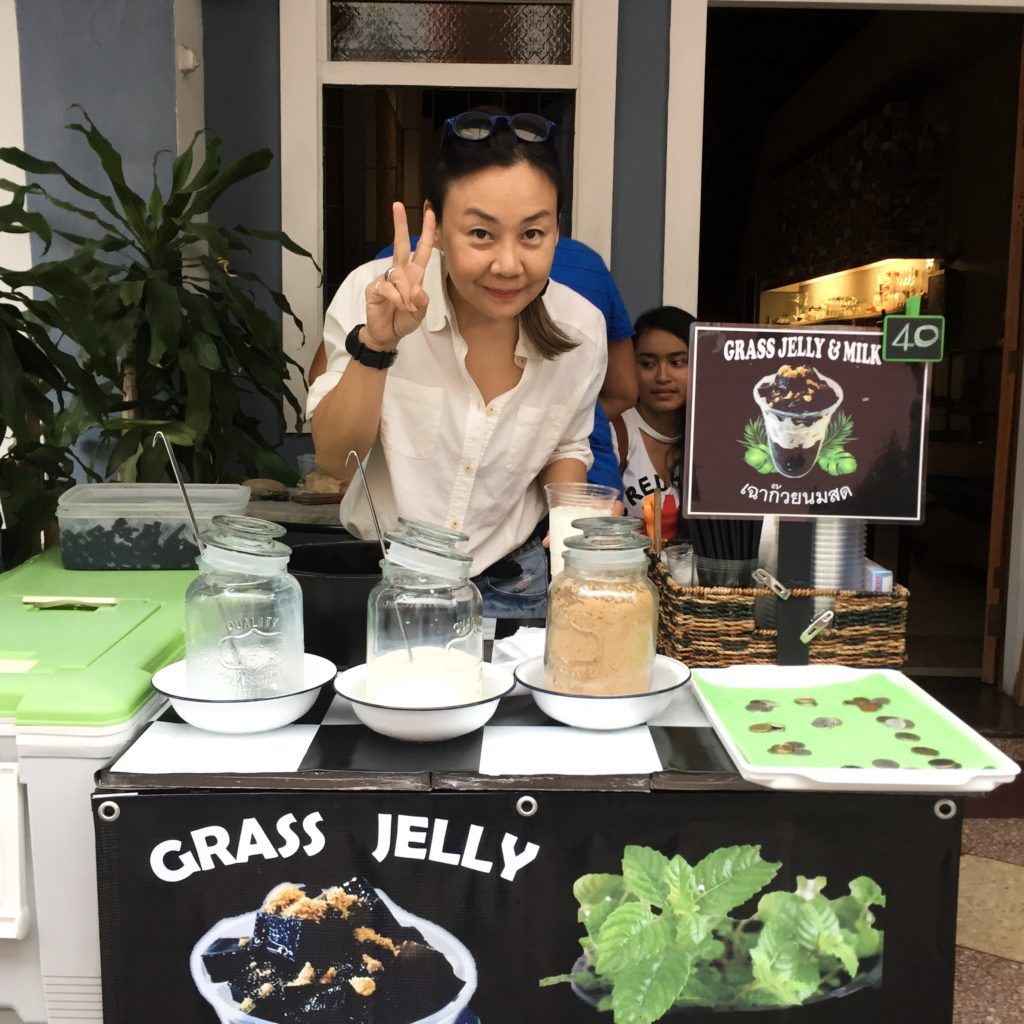 I totally forgot the name of the road where this little counter of grass jelly is located. I just remember that it's opposite to this pink postcard shop called The Postcard. Not exaggerating, but this grass jelly is like love at first sip and it's only 40bahts!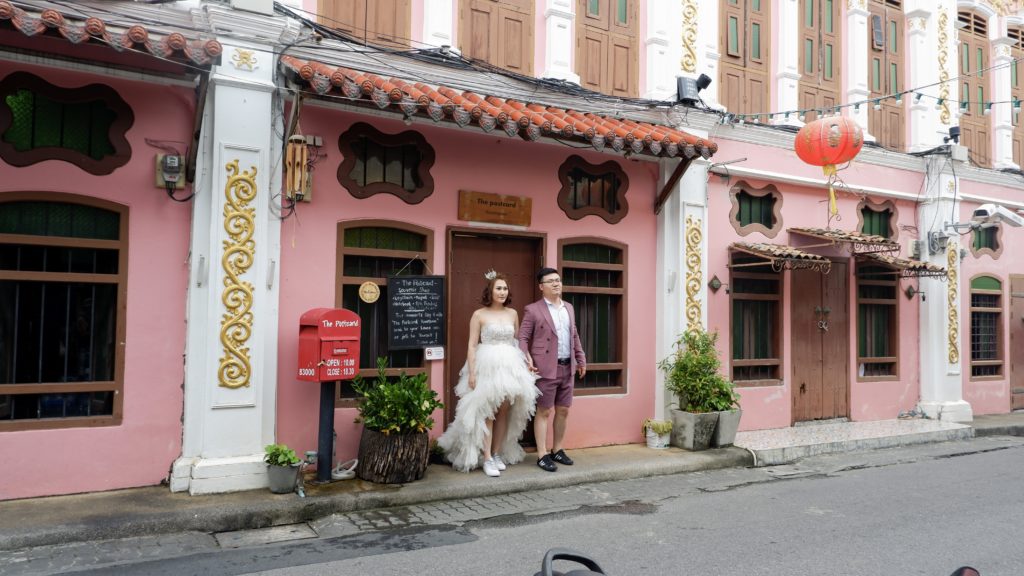 There's also a shopping center called Limelight Avenue around the old town. Sadly I didn't take many photos of the mall.
You can do a little bit of clothes shopping and have lunch there if you don't want to eat at the old town.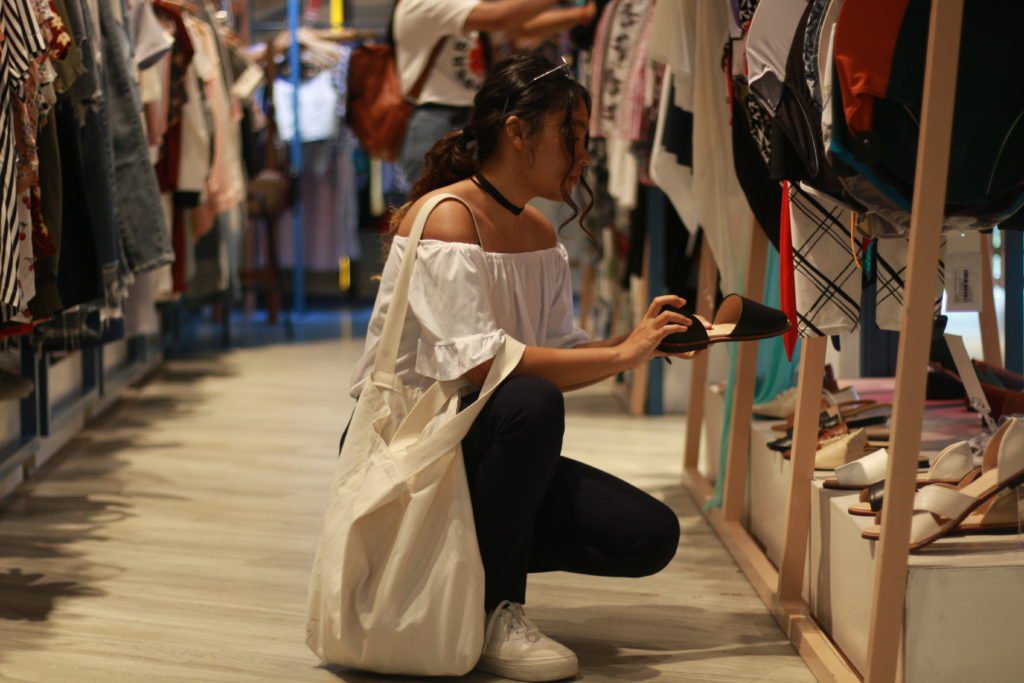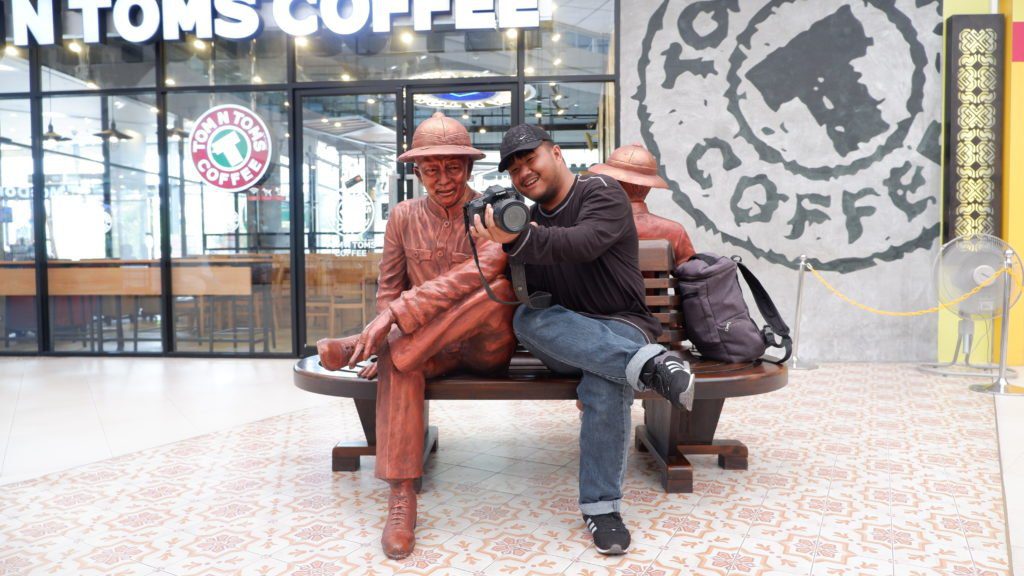 2. Chillva Market
Don't you worry about food, save your stomach for Chillva Market! Just around 10 minutes by car from Phuket Old Town, you'll be there!
Be noted that the market opens daily from 4:30PM until 12AM.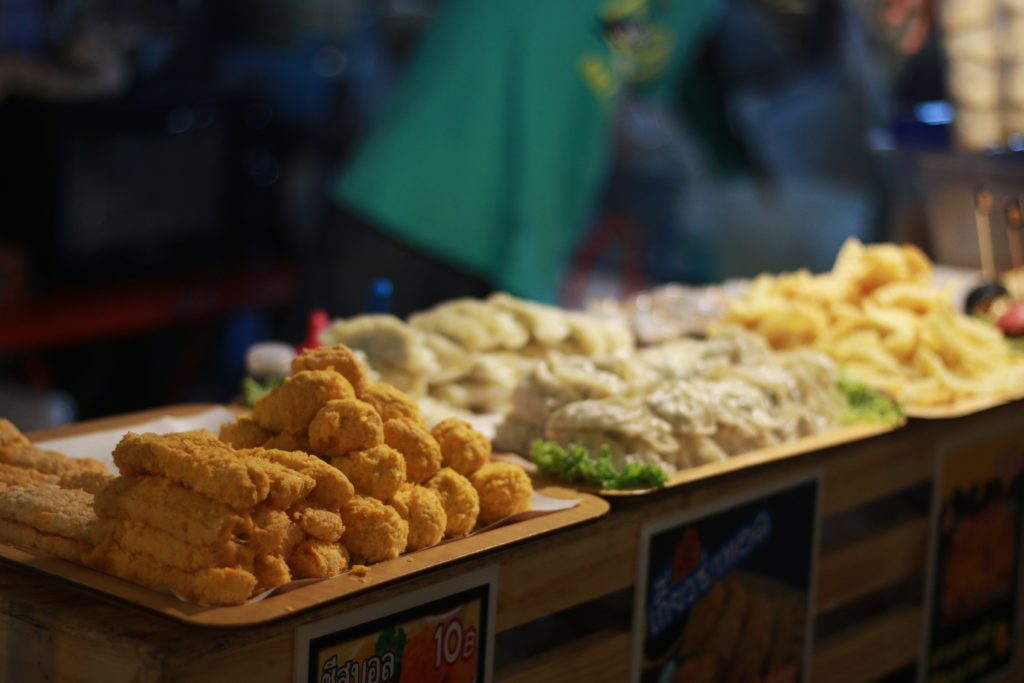 You don't even have to sit for food, just walk and eat!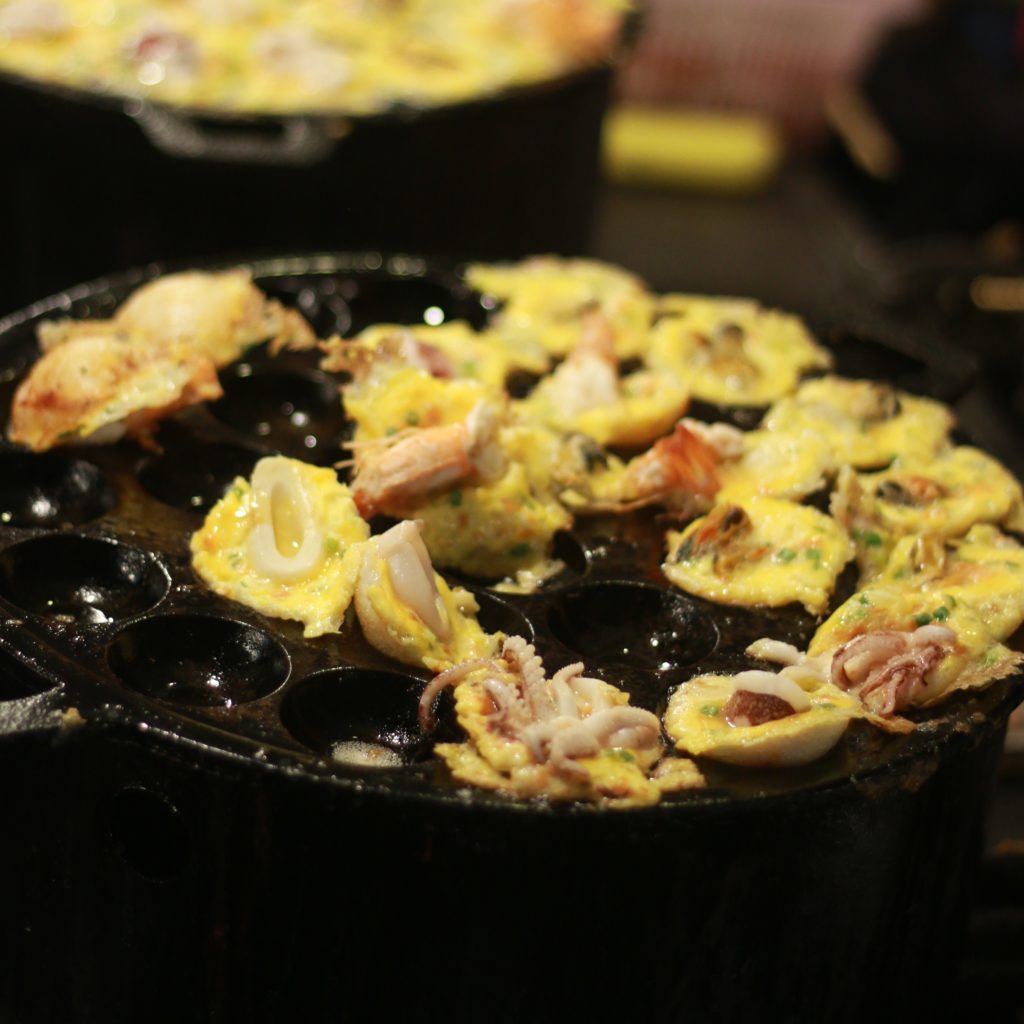 Food and drinks start from 10 bahts here.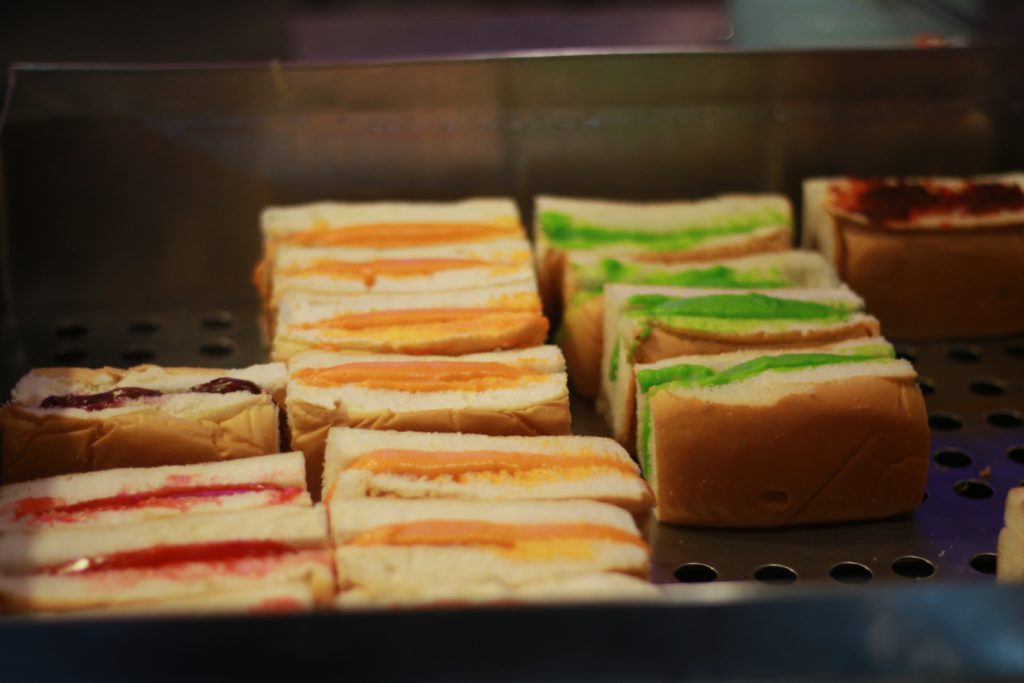 You can also buy souvenirs, accessories and clothes at Chillva Market.
Found these little cuties behind their owner at Chillva.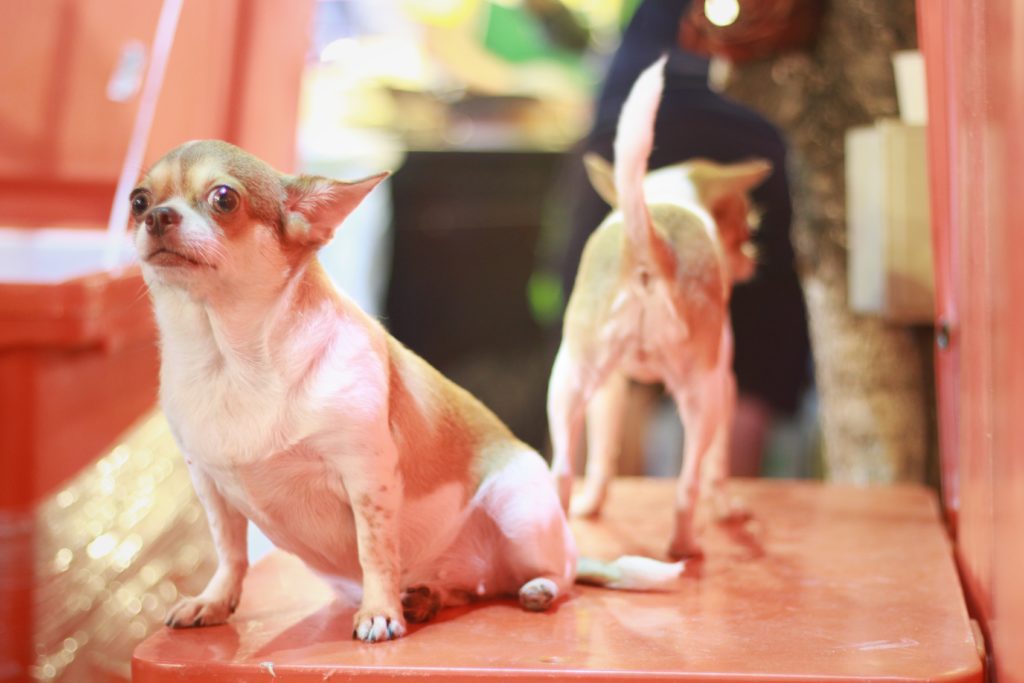 3. Bangla Road
I bet this is the most famous walking street in Phuket for party animals! Just like another Walking Street in Pattaya or Khaosan Road in Bangkok- a lot of bars, party animals, strippers and hookers.
Bangla Road is too wild for me. But it's recommended for all the party animals out there!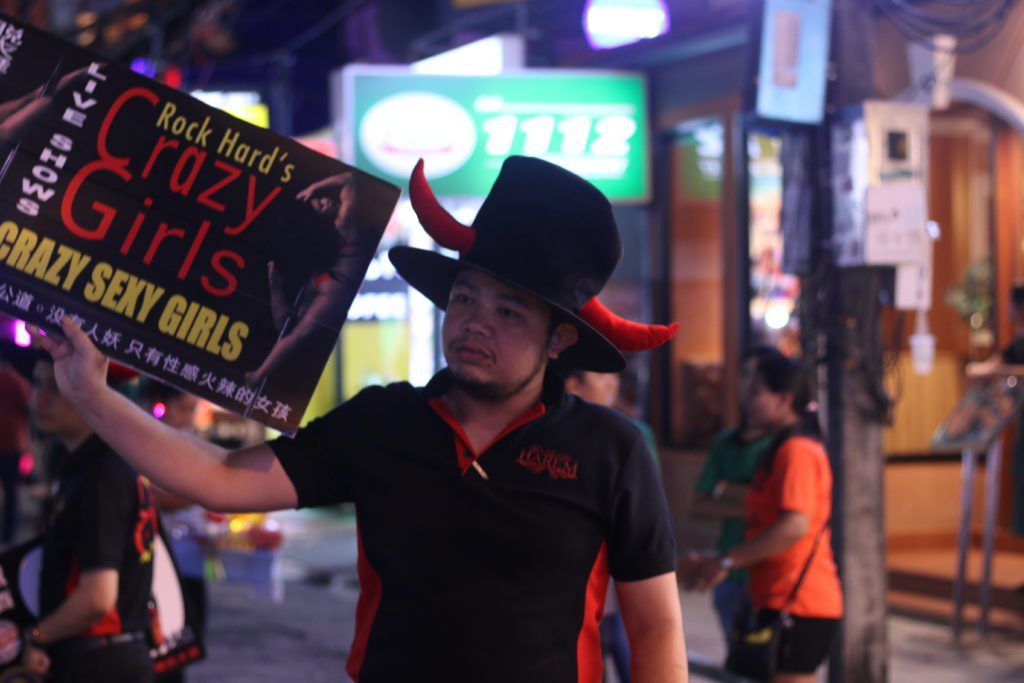 4. Visit Mad Art Gallery
I did not know that the hotel that I stayed at is actually a Mad Art Gallery! I've searched for the accommodation around Patong Beach and Barefoot Hotel Kalim Beach has grabbed my attention immediately.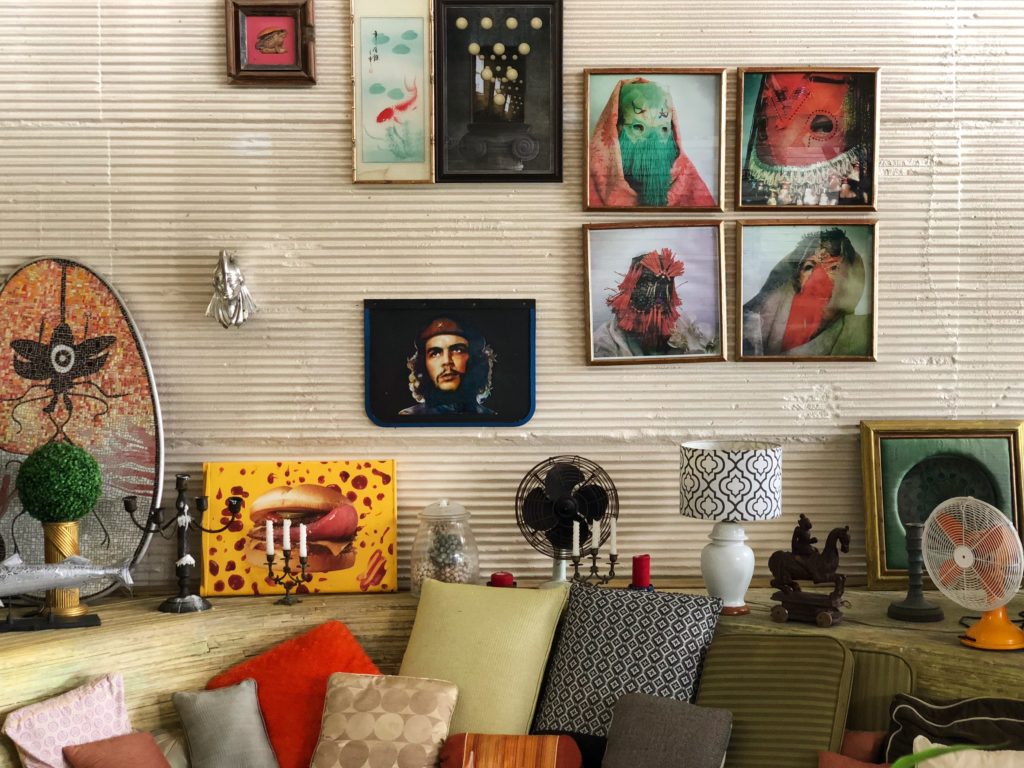 Not many photos are shown on their website, and I was surprised by how artistic the place is when I got there.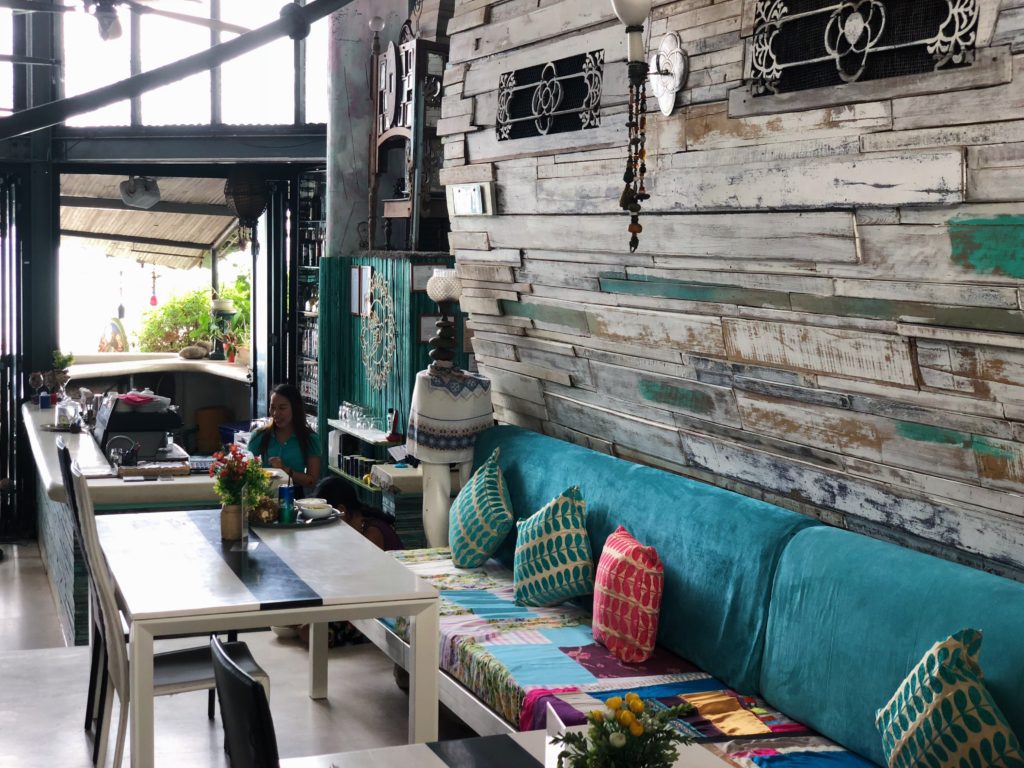 The ground floor is a restaurant with a live band at night, and the upper floor is like the apartment.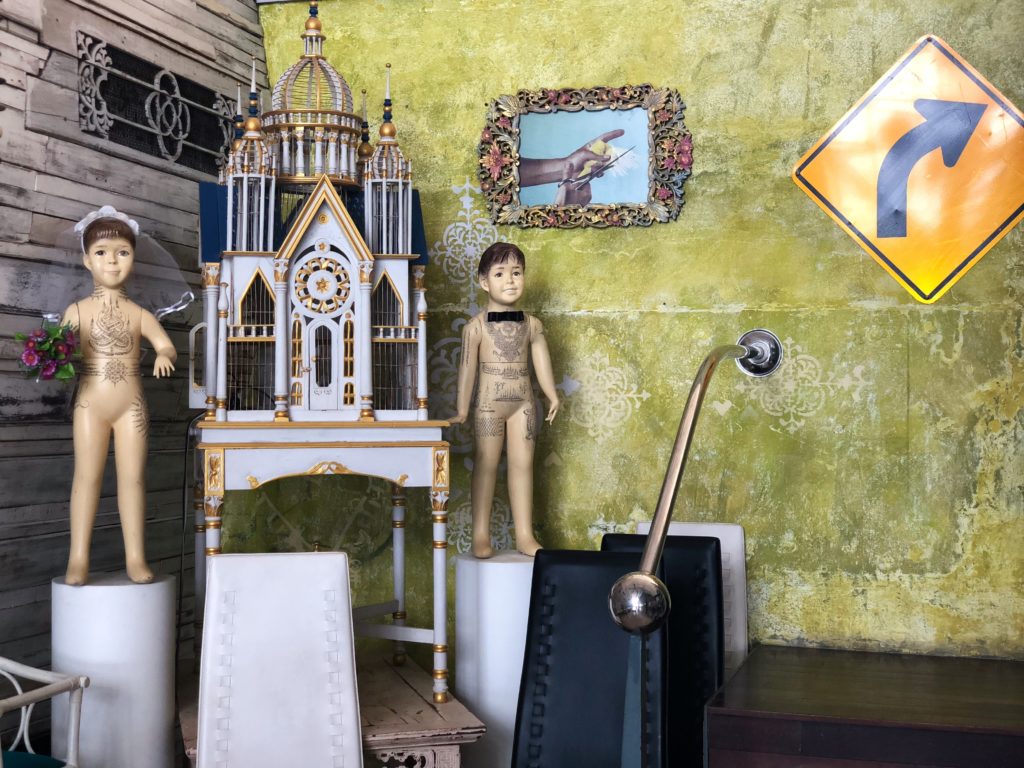 Let's take a look at our cute bedroom.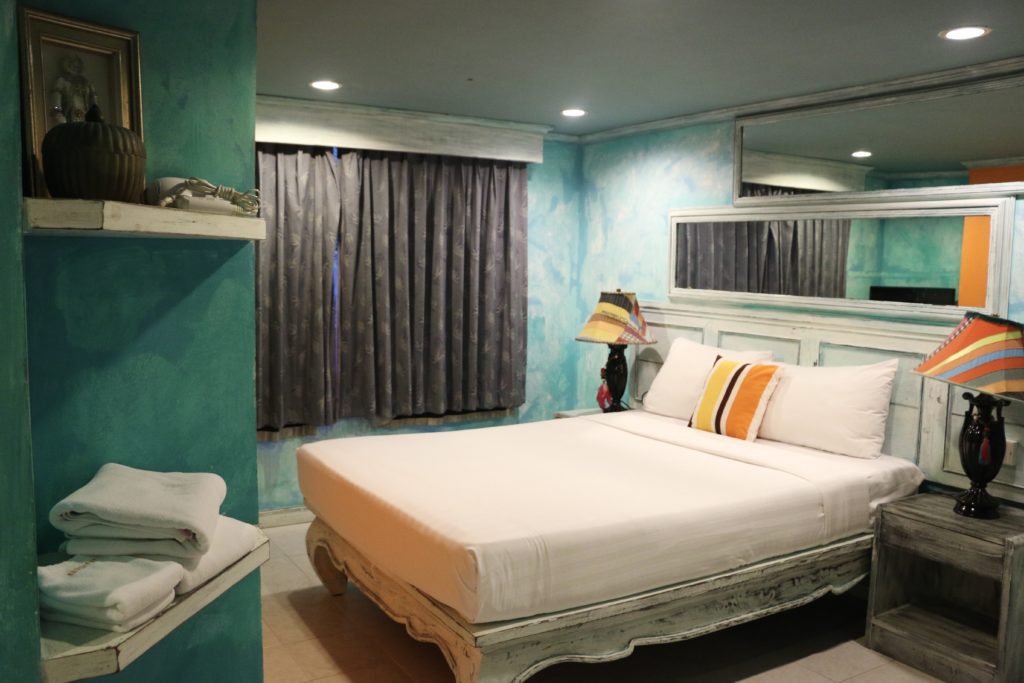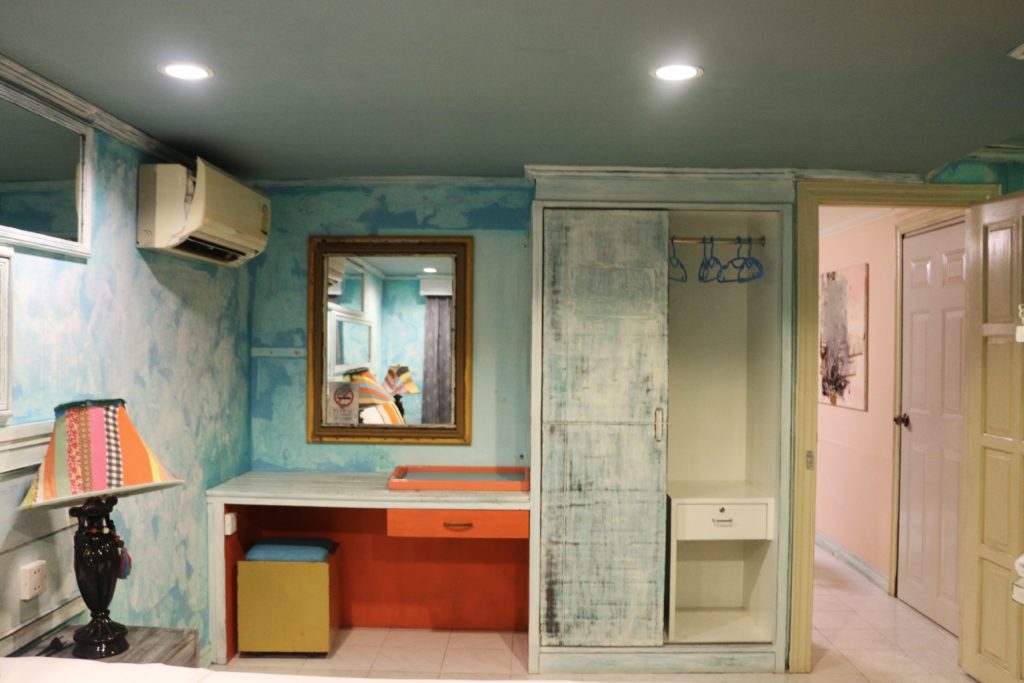 Here's the view from Mad Art Gallery or Barefoot Kalim Beach Hotel.
 5. Phi Phi Island
Who would miss Phi Phi Island when they go to Phuket!?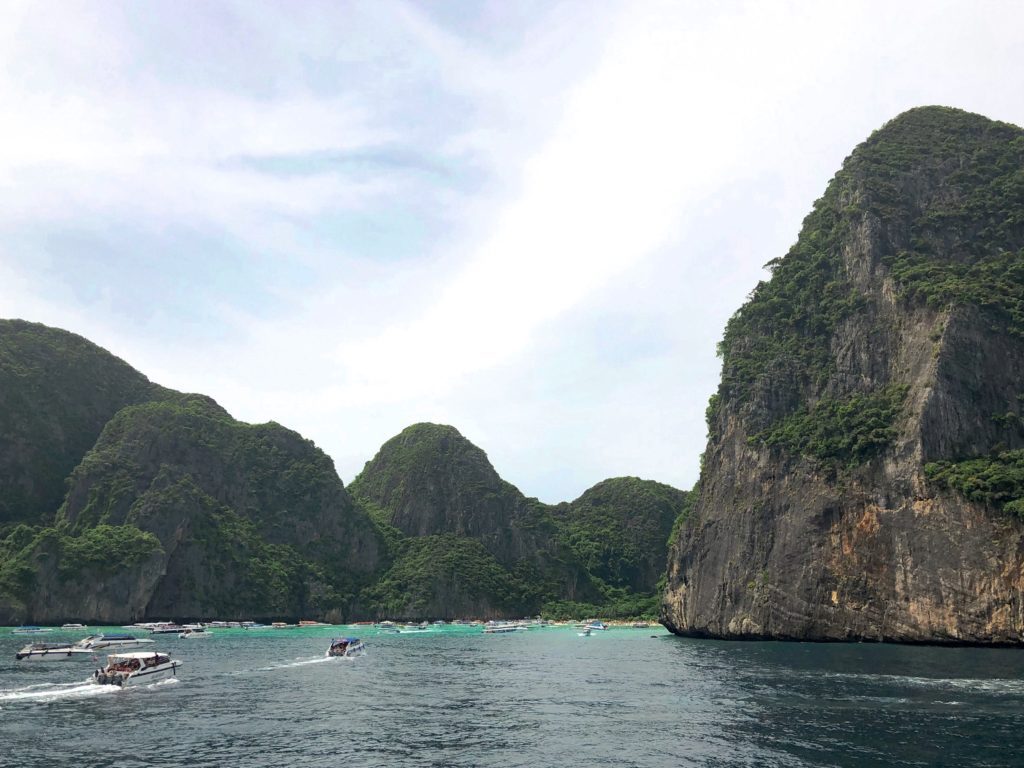 Phi Phi Island is like a paradise on earth.
Please be noted that Maya Bay is closed for marine life restoration between June and September.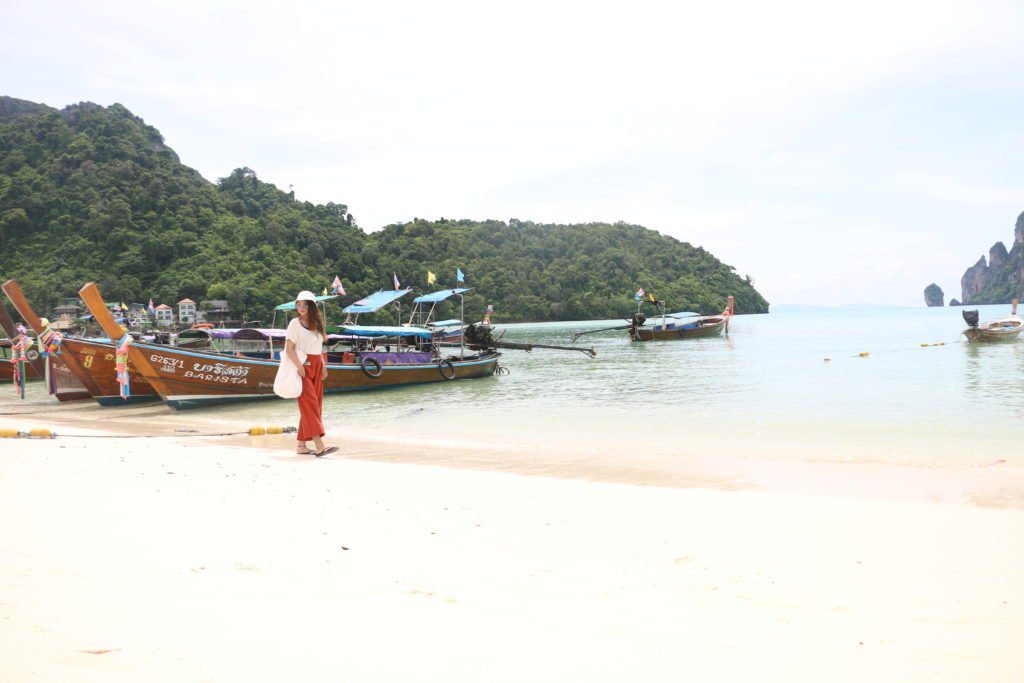 Spend a few nights on the island if you're going to Phi Phi so that you can go snorkeling and scuba diving peacefully.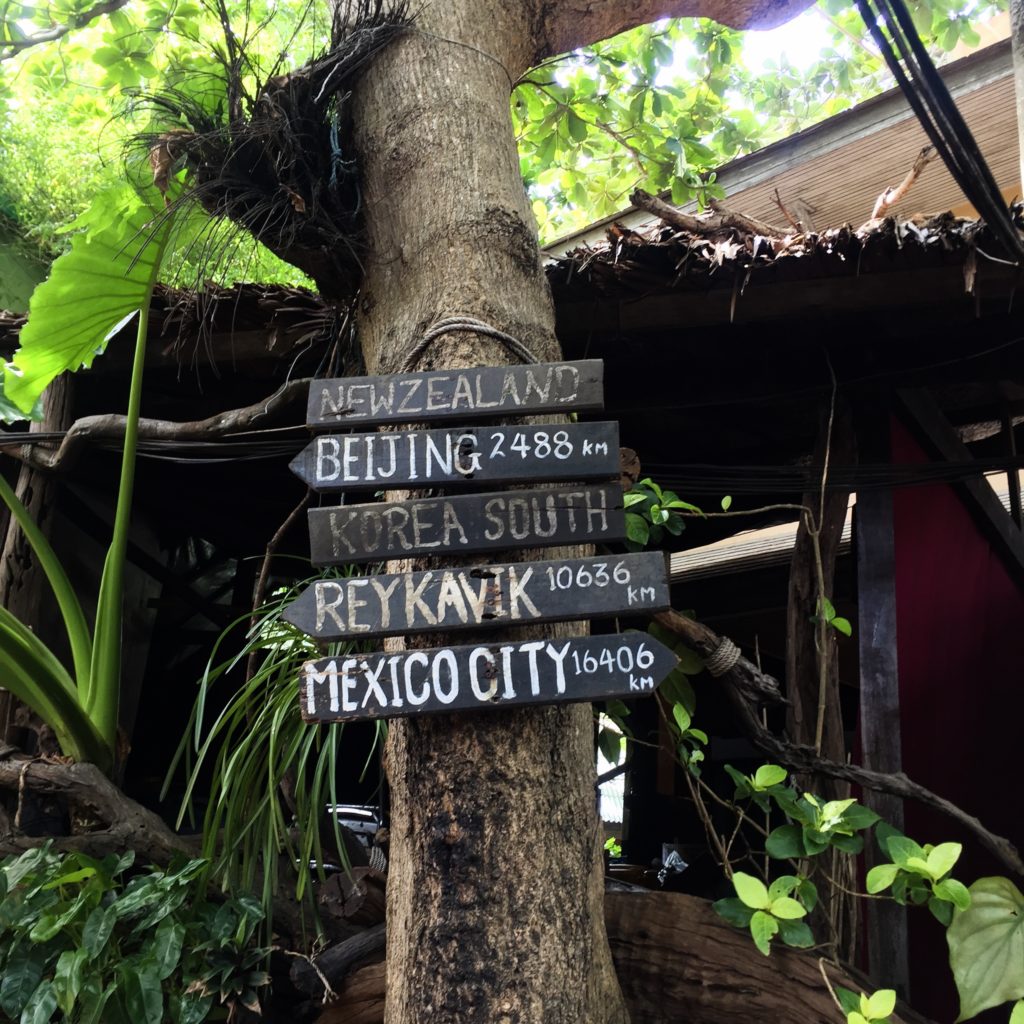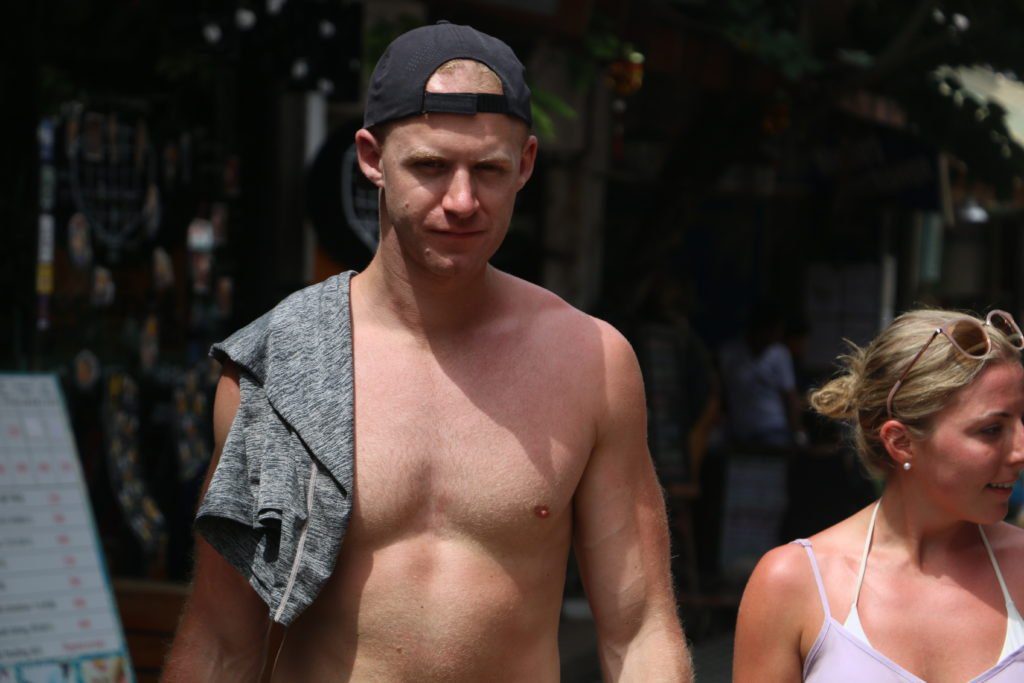 If you decide to have a one day tour to Phi Phi, choose Sea Angel Cruise. Check more info about Sea Angel Cruise in my previous article here.
A day tour at Phi Phi is also great if you don't have much time, but it's always better to spend a night or two without rushing back.