2020 has been a pretty rough year for everyone. COVID-19 cases in Cambodia are down to zero for the second time and I think it's time I rewarded myself with a little trip; a very chilled one with nothing planned.
I know Siem Reap isn't a very ideal weekend getaway destination considering the distance, but I did it anyway. My boyfriend and I spent 2 nights in Siem Reap and below is our super chilled and lazy itinerary.
This article isn't for those looking to wrap everything up in their crammed schedule nor for anyone looking for a temple guide. It's specifically for some of you who crave a change of scenery away from your home city.
Getting There
There are so many bus operators offering Phnom Penh – Siem Reap routes daily with very affordable price. Though it's zero cases here, we still think it's safer to go with a private taxi.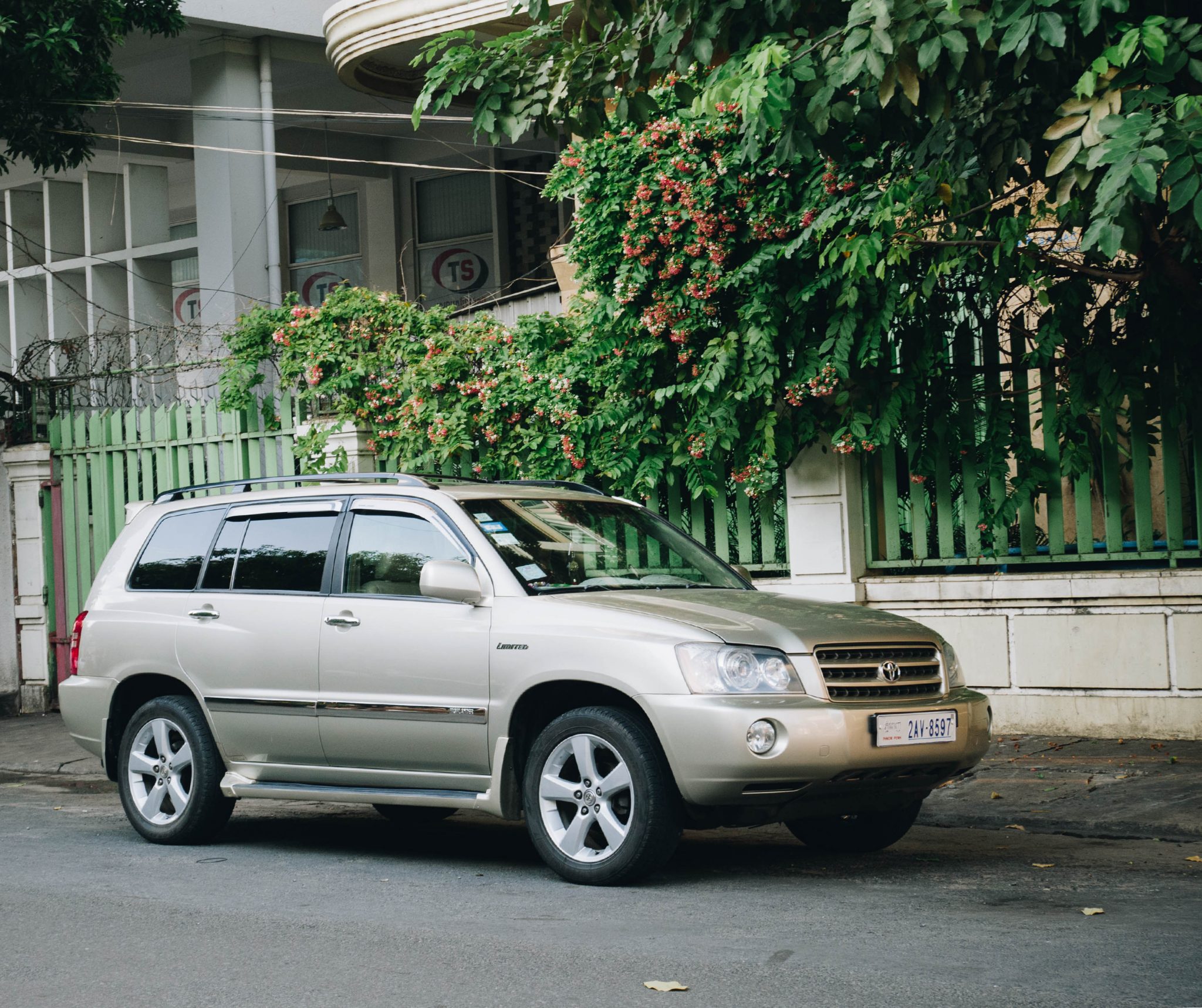 We booked our taxi through BookMeBus. It costs 75USD one way. Use promocode AVYTRAVEL5 to save 5USD when you book for a private taxi on BookMeBus. Valid until 15th October 2020. Thank me later! 😉
Arrival
The whole journey took 5 hours from Phnom Penh. We finally got to our hotel at 12:00PM.
They welcomed us with an apple juice.
We stayed at Sabara Angkor Resort & Spa in a Deluxe King Room.
Our 2-night stay cost 38.50USD. It was originally 42.52USD but we got some reward left from the previous trip which saved us extra 4.02USD. The price we paid for even covered a 2-day-breakfast. Lucky, lucky!
DAY 1 (From 14:30)
1. Make some Furry Friends at The Secret Dog Cafe
With nothing planned ahead, we decided to stay in a little while longer. After a 2-hour rest, we finally pulled our lazy asses out of bed and dropped The Secret Dog Cafe a visit.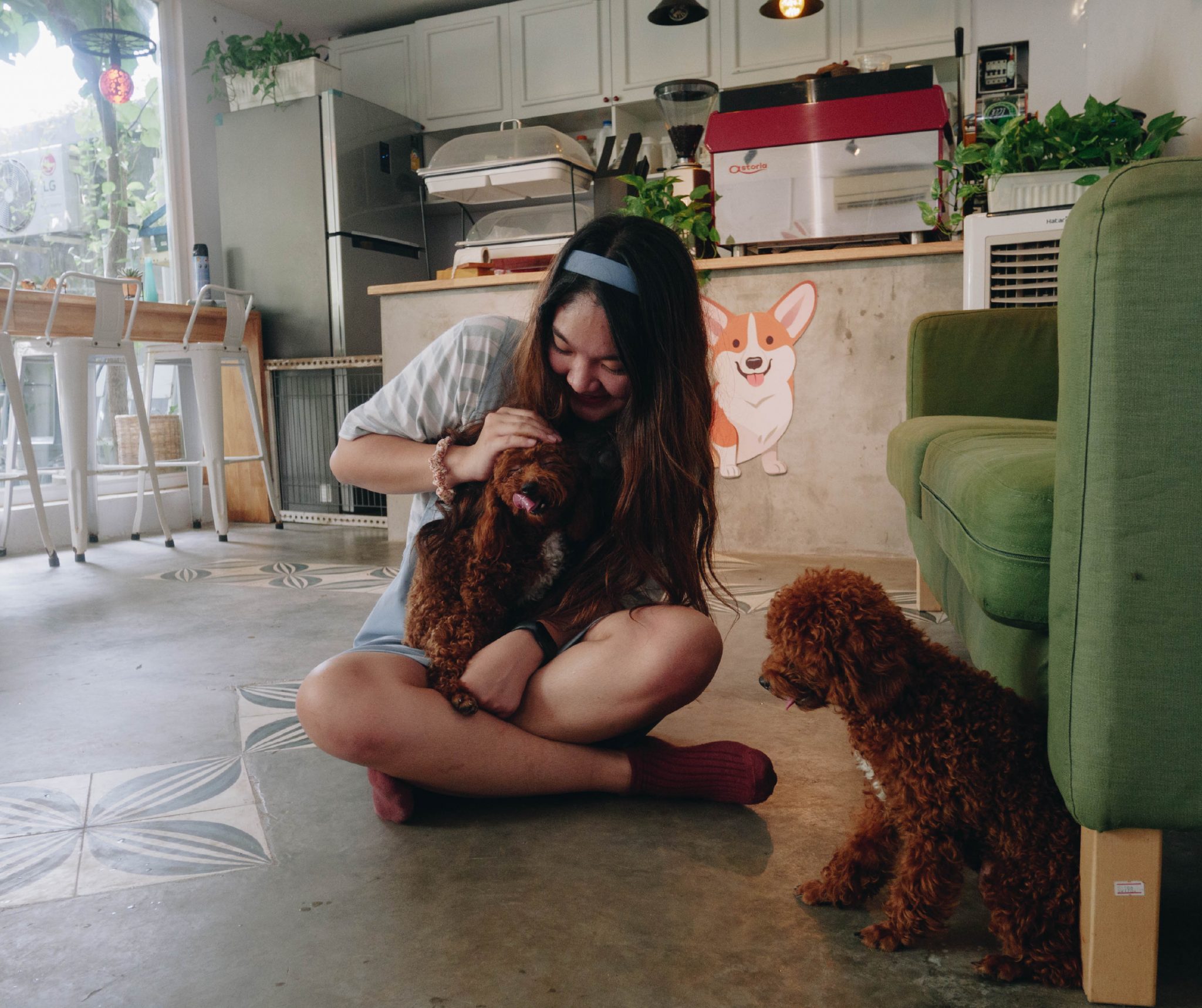 We made some new furry friends here. They're super friendly and all of them are well taken care of.
You can get one free drink and play with these cuties as long as you want for 6USD a person.
Tip: I don't mean to sound negative, but you'll smell like all the breeds combined when you leave. Haha. It's better to be there by the end of the day when you have no plan after. We couldn't stand our smell and had to come back to our hotel for a quick shower after.
Location: BBU Street, Siem Reap
Opening Hours: Close on Monday
Tuesday – Friday: 12:30 – 18:30
Saturday – Sunday: 10:30 – 18:30
2. Enjoy the Spectacle at Phare, the Cambodian Circus
Phare, the Cambodian Circus was our second stop. We were searching for what to do in Siem Reap after we got to the hotel and we had to say Phare caught our attention the most.
Of course we've heard of Phare before— I mean with such good reputation, who wouldn't? We also got to attend a 2019 urban art festival hosted by them in Battambang, we just never got the timing right to see their show.
We dropped a message to their Facebook Page to reserve a spot as soon as we decided to go. There are two seat options you can choose from; reserved seat and open seat.
Reserved seats are located in the center and cost 20USD for adults and 10USD for children under 12. Open seats are the ones on the right and left hand side of the stage and cost 10USD for adults and FREE OF CHARGE for children.
Phare offers different shows every week and each show uses modern circus arts to convey a different story. The one we saw was Eclipse. It was about rejection and how far someone would go to fight back and revenge bullying, told with a link to Cambodian folklores and Apsara dance. The show starts from 20:00-21:00, but they're open for seating at 19:30.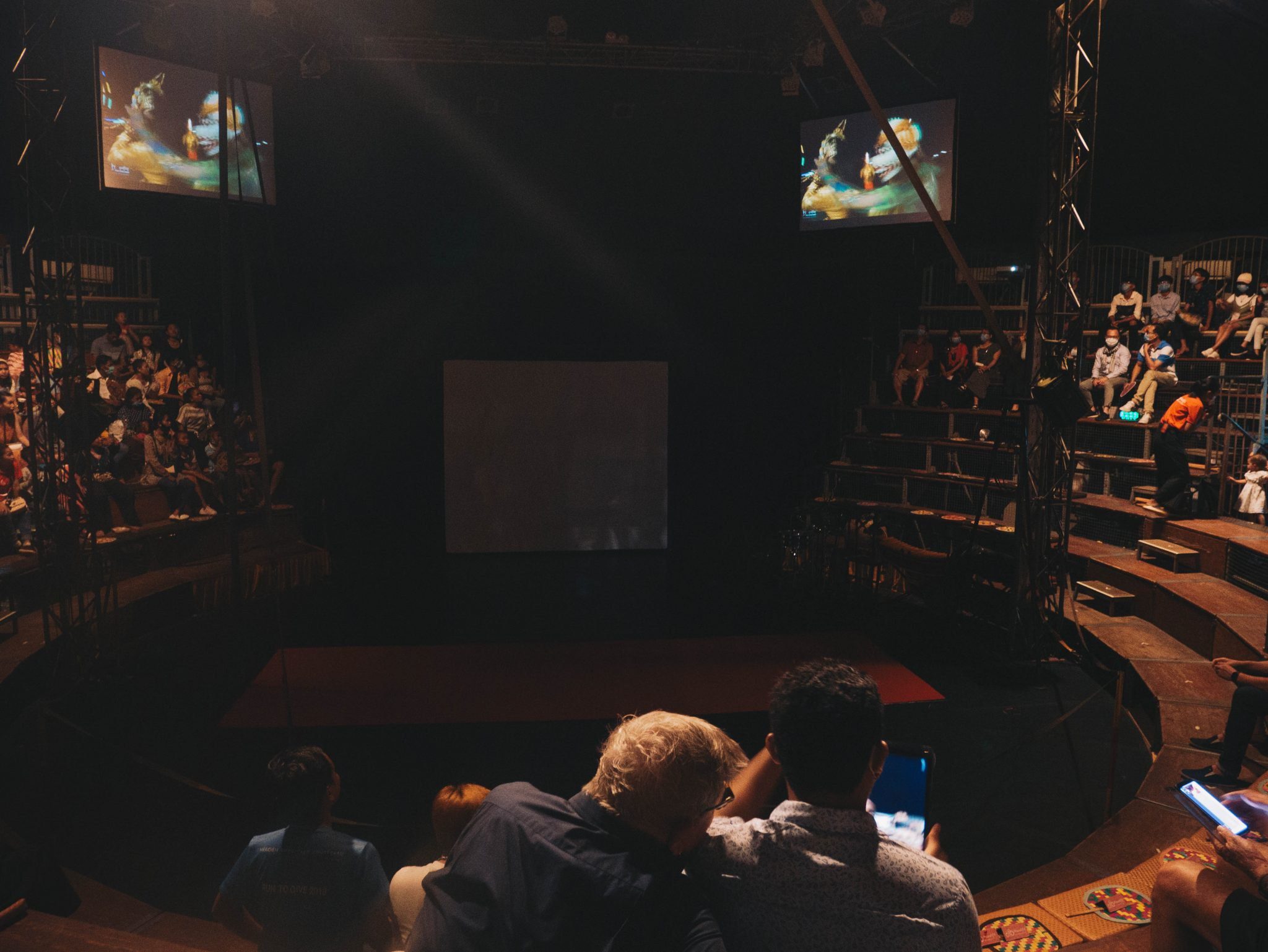 I can't stop admiring how talented the performers are. I don't want to spoil all the excitement so I'm just going to leave a few photos from the show here.
Besides the wonderful show, you can also buy all sort of souvenirs at reasonable price here at Phare Boutique.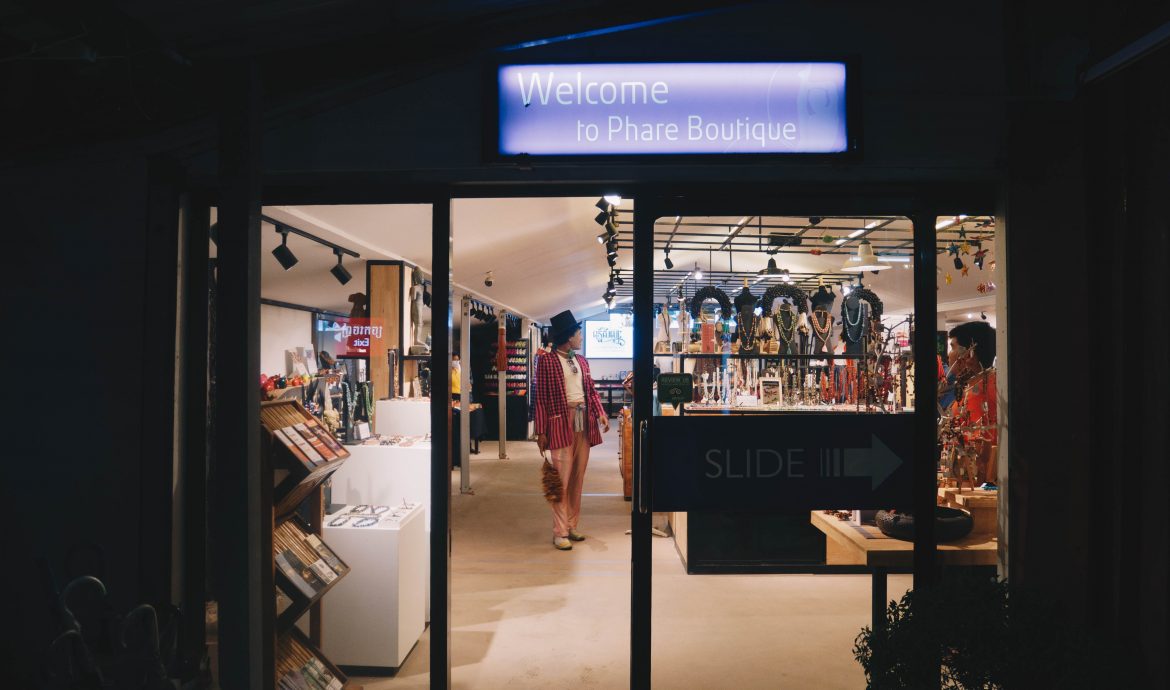 A few food stalls are found inside.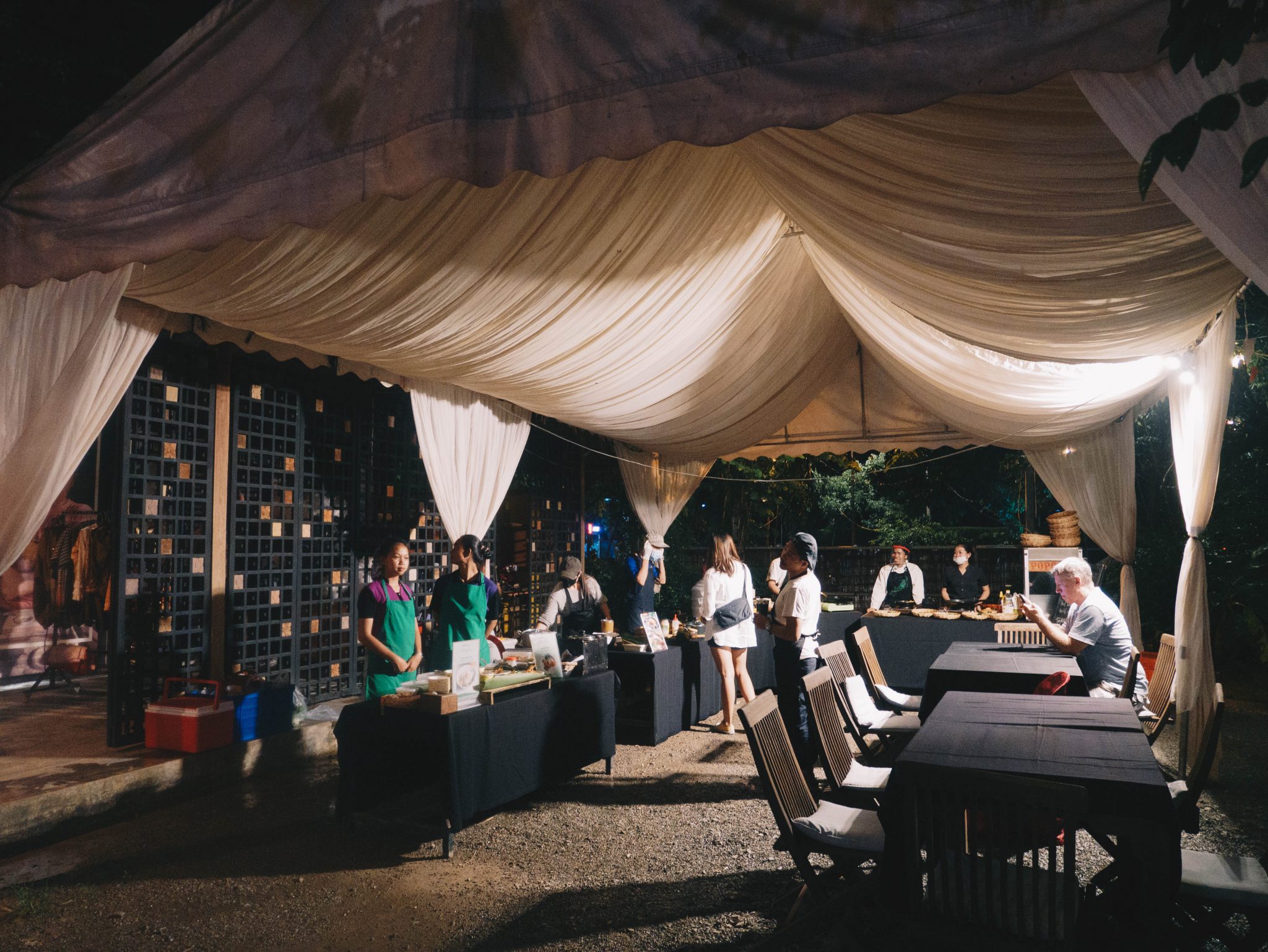 There are also pop up performances before the show starts. You don't want to miss the whole experience, it's best to get to Phare by 18:30.
What's important is Phare practices social distancing very well. They give temperature reading at the entrance and wear safety masks all the time.
You are also required to fill in a form before entering so that they can track who visited their place in case new cases were to be found.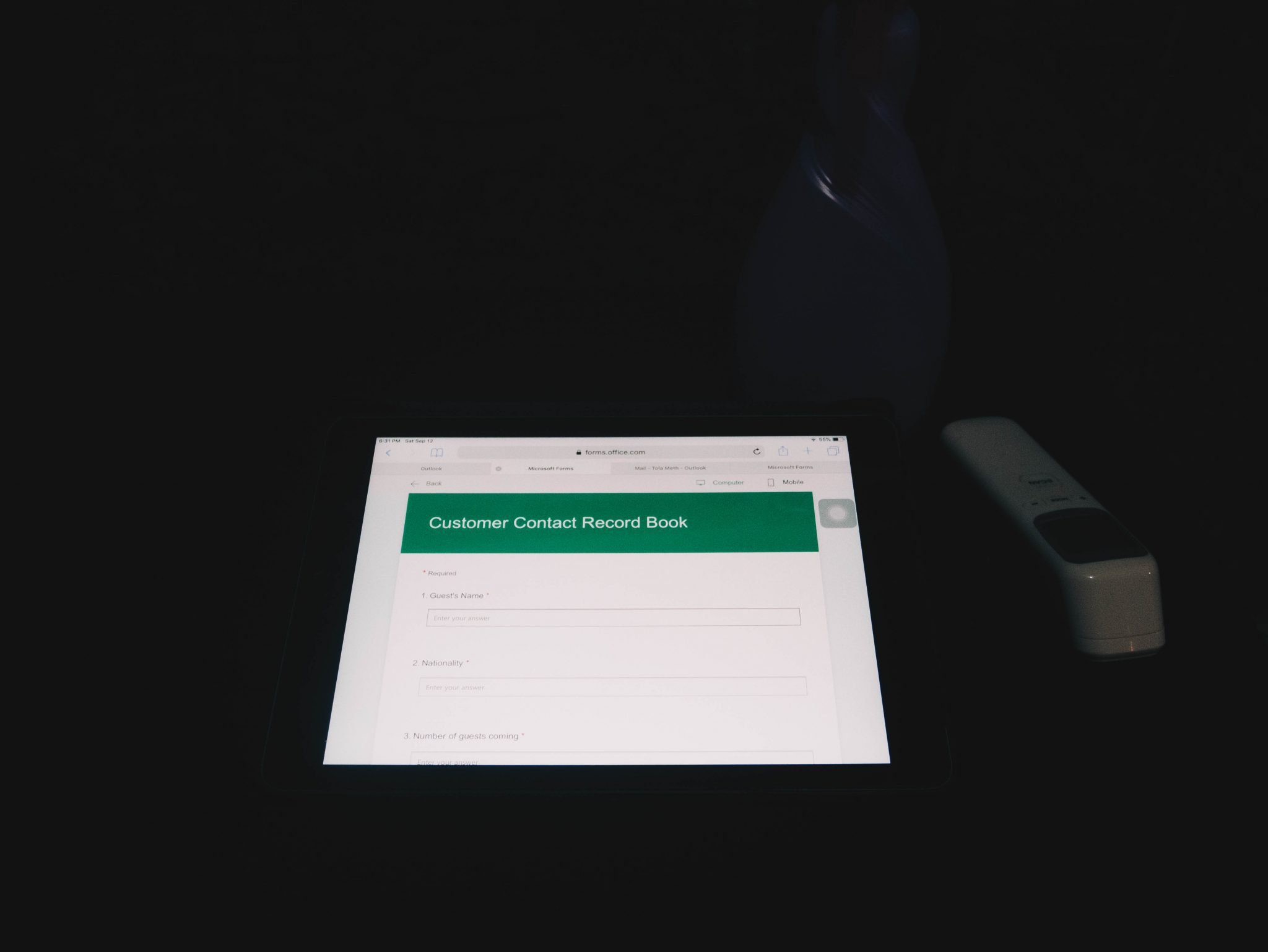 Hand sanitizers are set up everywhere inside.
They arrange seats according to the number of tickets you've booked and keep 1 meter distance from each seat to another.
Location: South of Soksan Road, Siem Reap
Ticket:
Open Seat: 10USD for adult, Free of charge for children
Reserved Seat: 20USD for adults, 10USD for children under 12
DAY 2
Our second day started from 10:30AM. It's a chilled trip, so why bother to wake up early? Haha
1. Check Out Some Murals around TRIBE Gallery
We saw these murals on Instagram the other day and had to pay them a quick visit.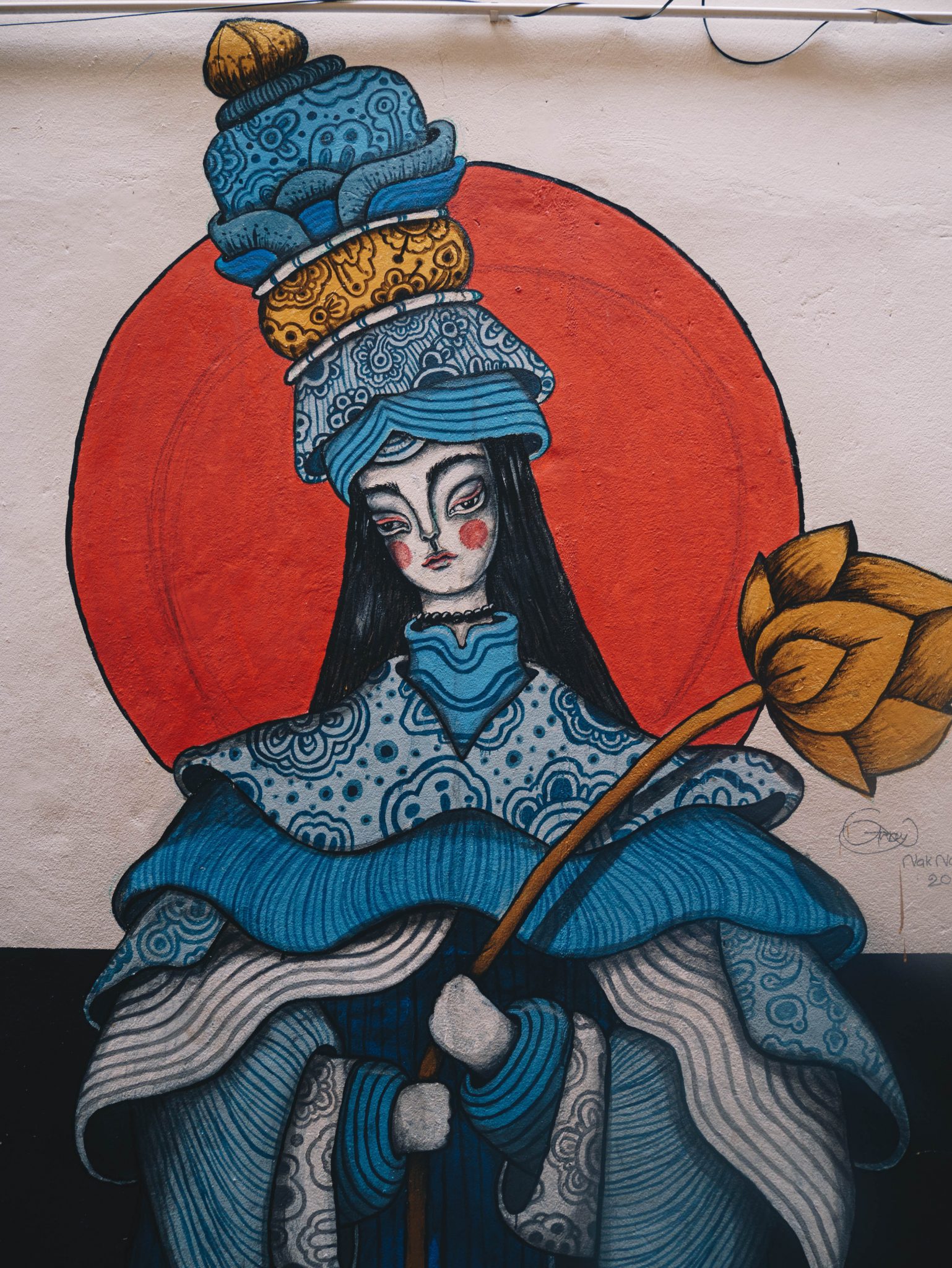 These stunning murals were added by TRIBE artists around TRIBE Art Gallery.
Location: 655 Central Market St., Siem Reap
2. Treat Yourself to a Massage at Mudita Spa
A chilled trip isn't complete without pampering yourself with a massage.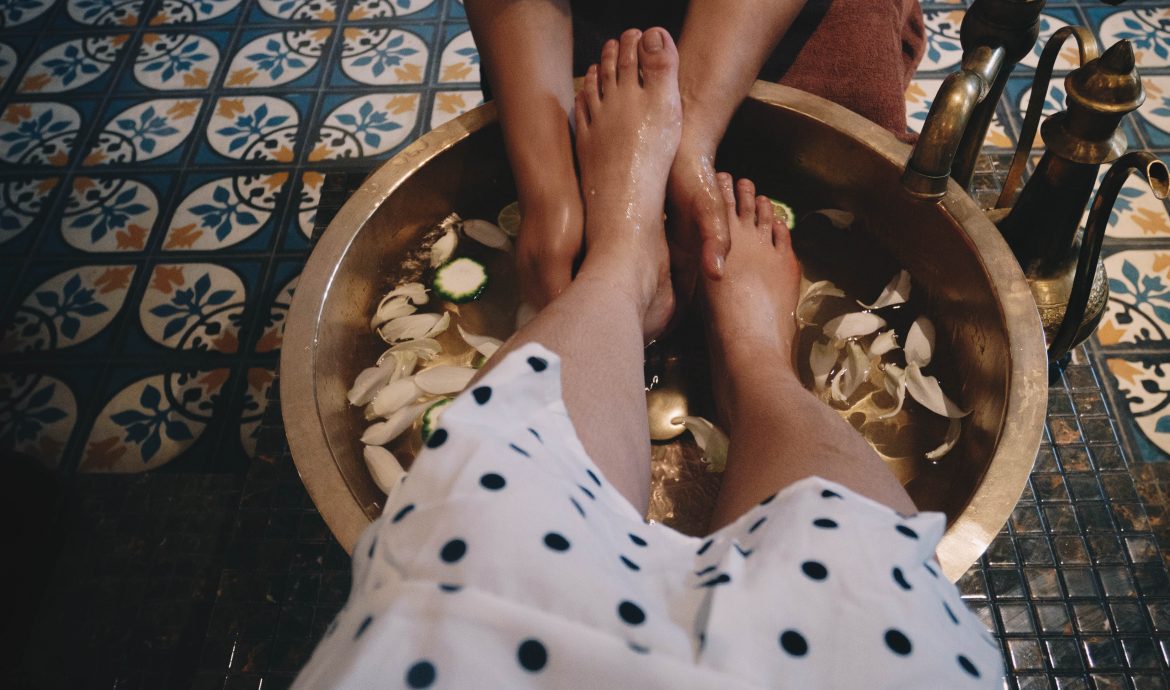 Mudita certainly went all out with their decoration.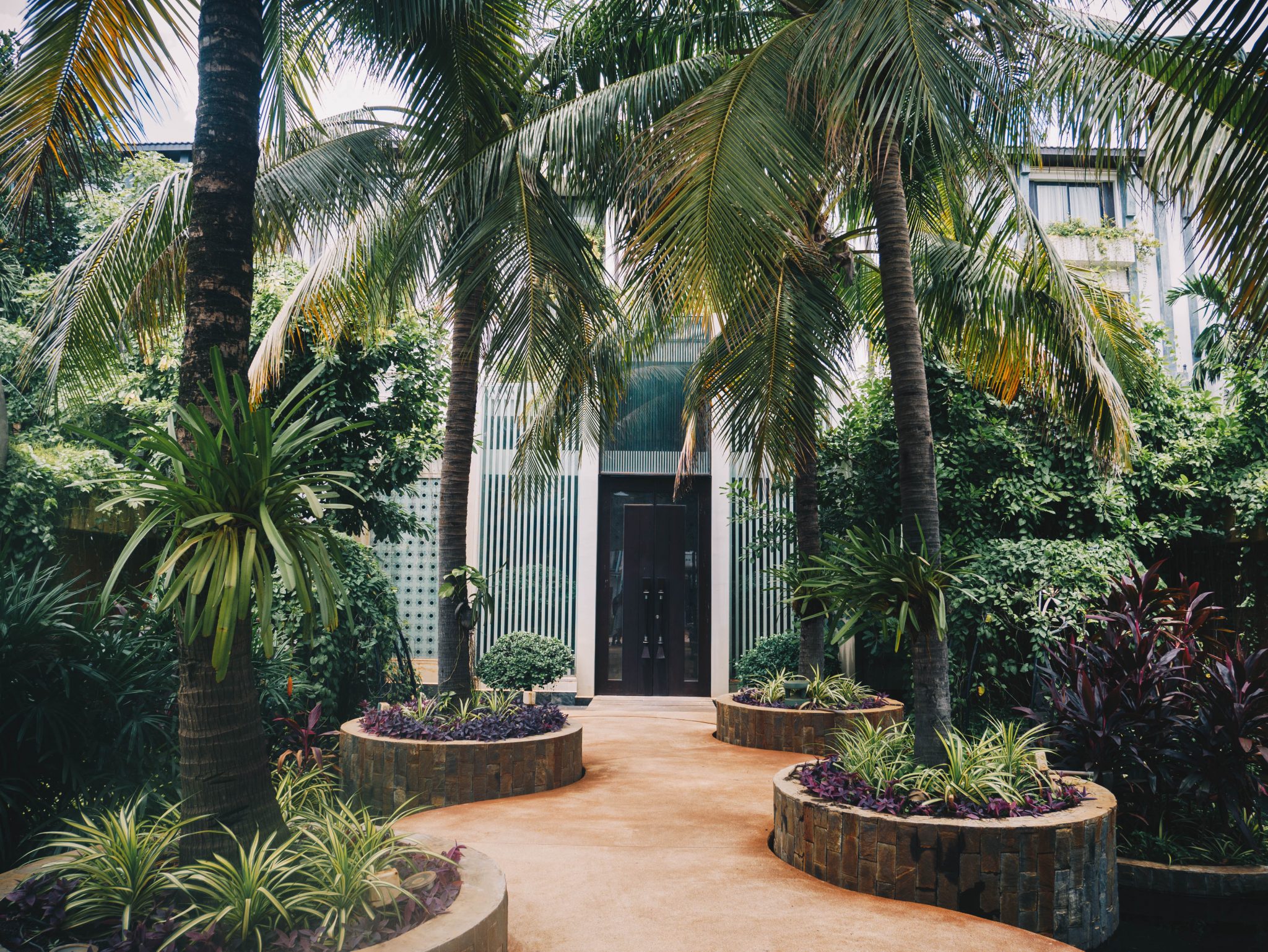 We spent only 10USD for an hour Traditional Khmer Massage and it was awesome! Oh, that's the price for local— please contact their Facebook Page or website directly for more packages and prices for foreigners.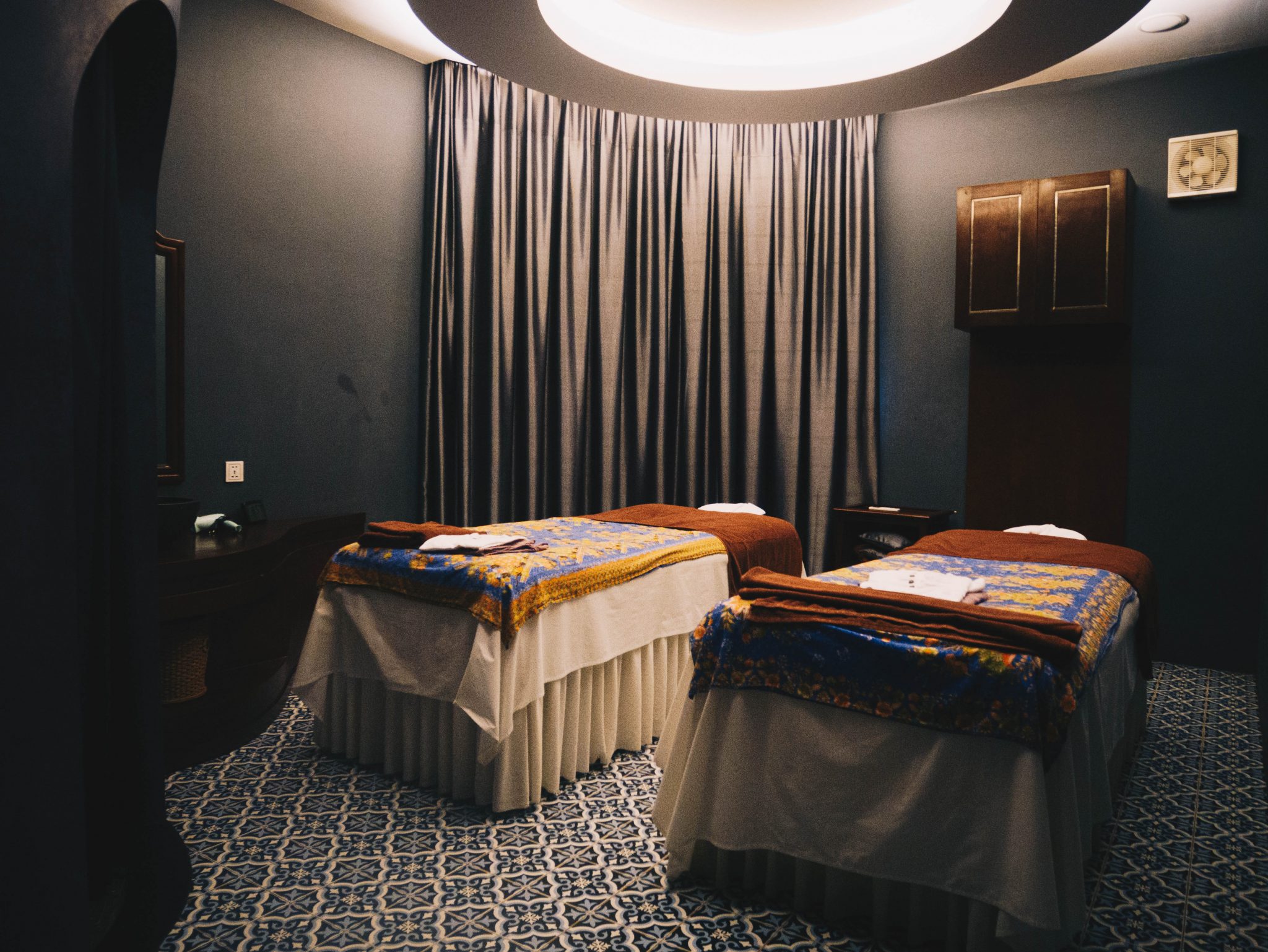 Location: Wat Bo Road, Siem Reap
Opening Hours: 09:00 – 24:00 Daily
3. Fill Your Stomach with Cheap Eat at Tevy's Place
Time to eat again!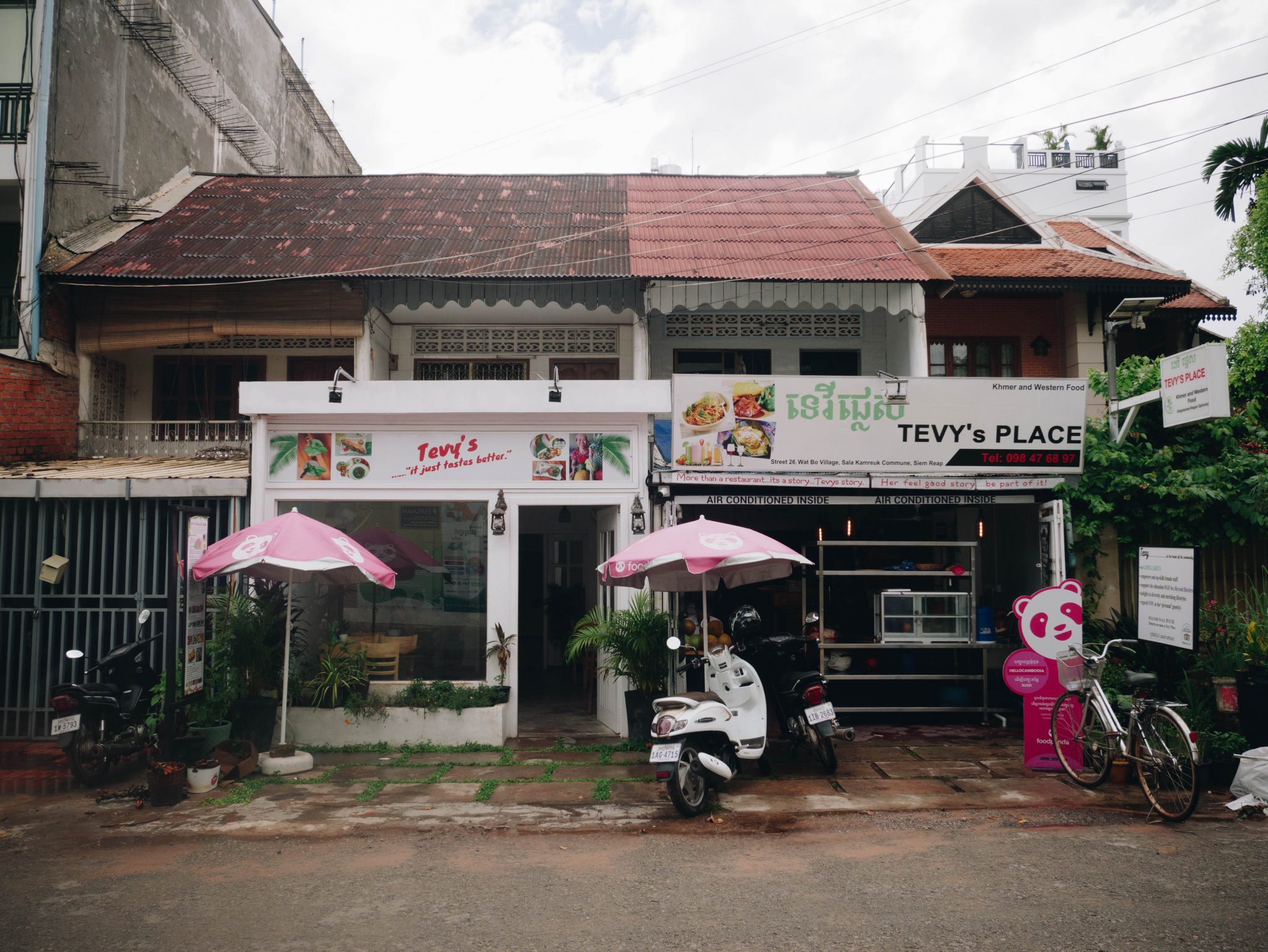 If you're looking for a cheap eat, Tevy's is your best option. They offer variety of dishes and the price starts from as low as 1.50USD. We actually ate here once during our last visit and we liked it!
Location: Street 26 (Between Wat Bo Road and Siem Reap River)
Opening Hours: 09:30 – 21:30 Daily
4. Have a Cup of Coffee at Dialogue
Cafe by day, pub by night.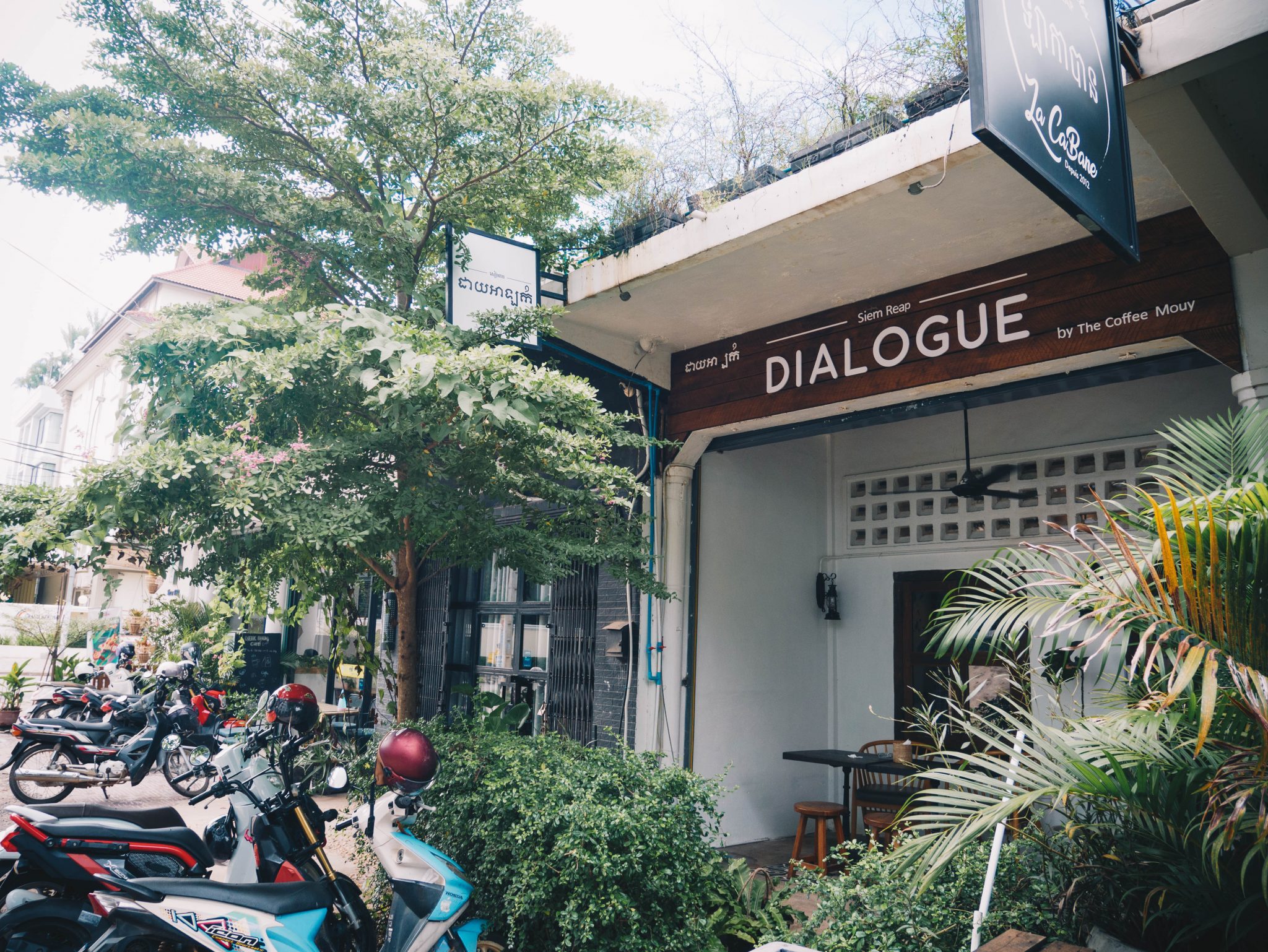 With their minimalist decoration, iconic wall art painting and affordable menu, Dialogue has caught a lot of attention; especially people traveling from Phnom Penh.
We had an evening plan for our second evening and needed somewhere to sit until then, so Dialogue it is. I had their iced cappuccino, it wasn't the best coffee I had but it wasn't bad either.
Location: Street 27, Siem Reap
Opening Hours: 07:00 – 23:00 Daily
5. Fall in Love with Vintage Items at Vimean Sokha Museum
We still had some time left until our sunset balloon ride. As Vimean Sokha is also on the way to Angkor Balloon, we decided to drop by.
So new, yet so old. Vimean Sokha is a newly opened museum with a collection of old items ranging from watches, cameras to vehicles.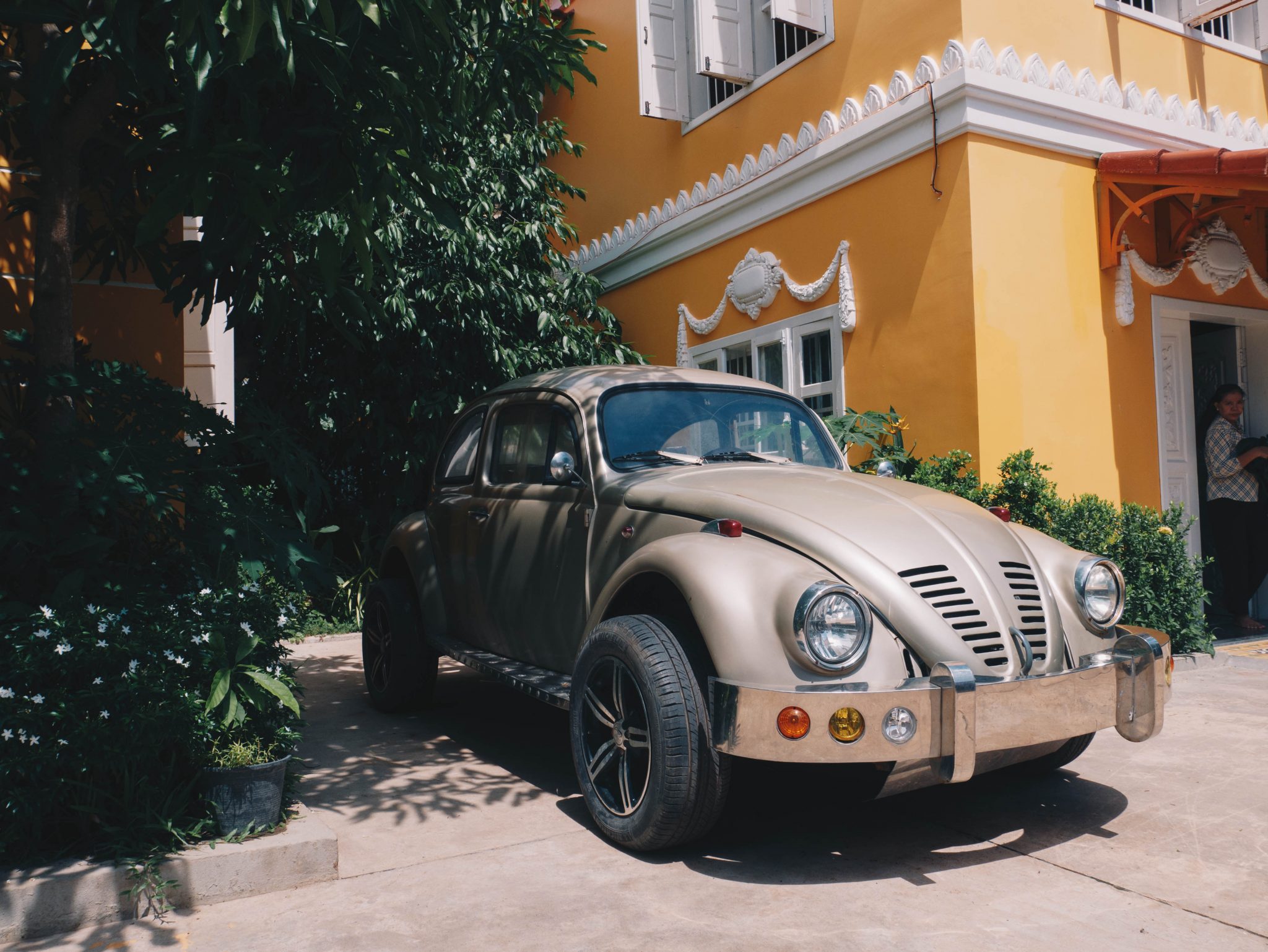 My boyfriend and I spent around 40 minutes here just to take photos and admire the beauty of these vintage collection.
I have to say this is one of a kind museum. Salute to the owner, Mr. Lee Peng Heng, who spent more than 20 years collecting all these.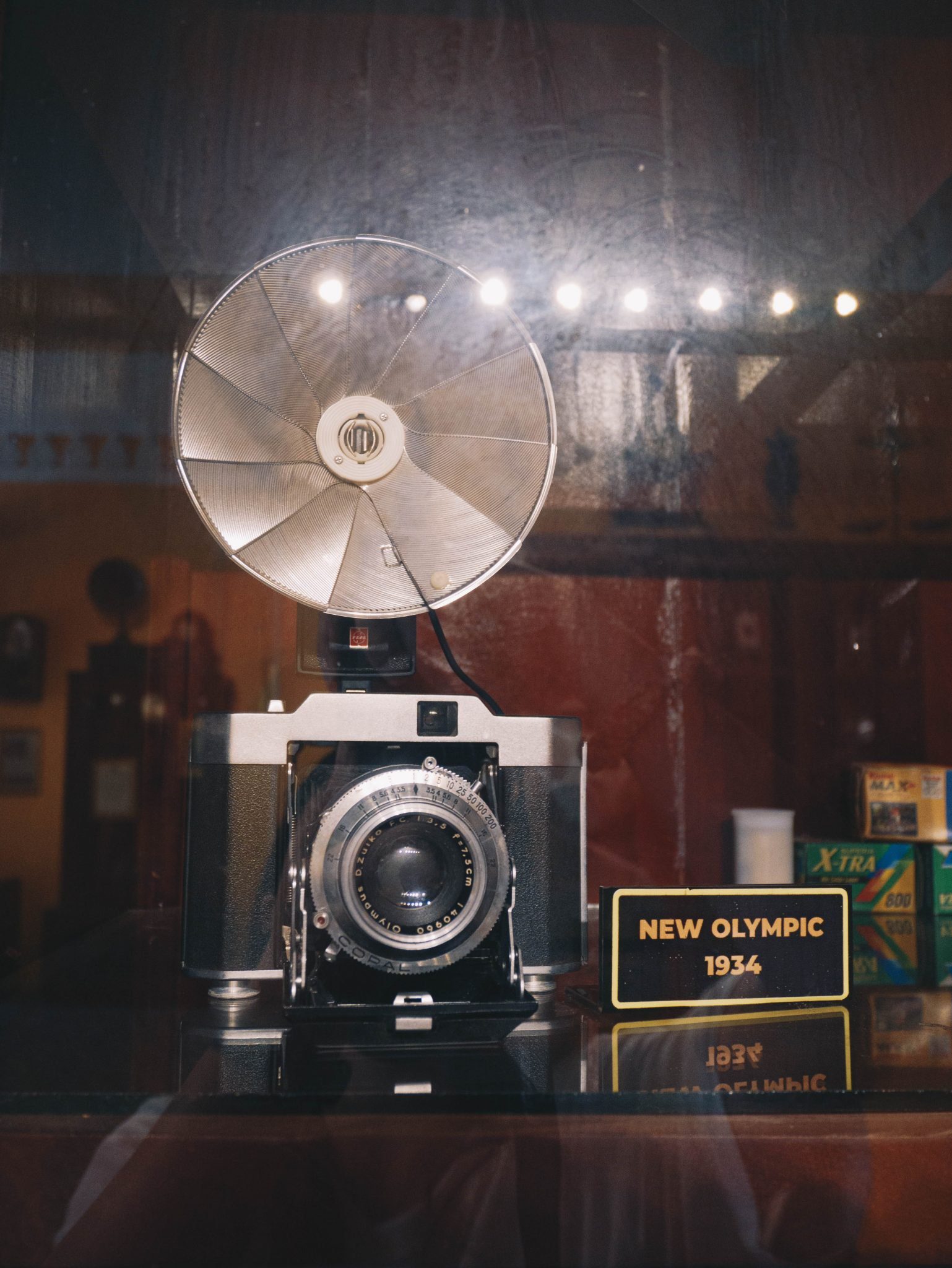 Location: Trapeang Seh Village (Near Wat Thmey)
Ticket Fee:
Local: 1USD/Person
Tourist: 5USD/Person
Opening Hours: 07:00 – 19:00 Daily
6. See Siem Reap from Above with Angkor Balloon
There are several different ways to see Siem Reap from above and Angkor Balloon is one of them.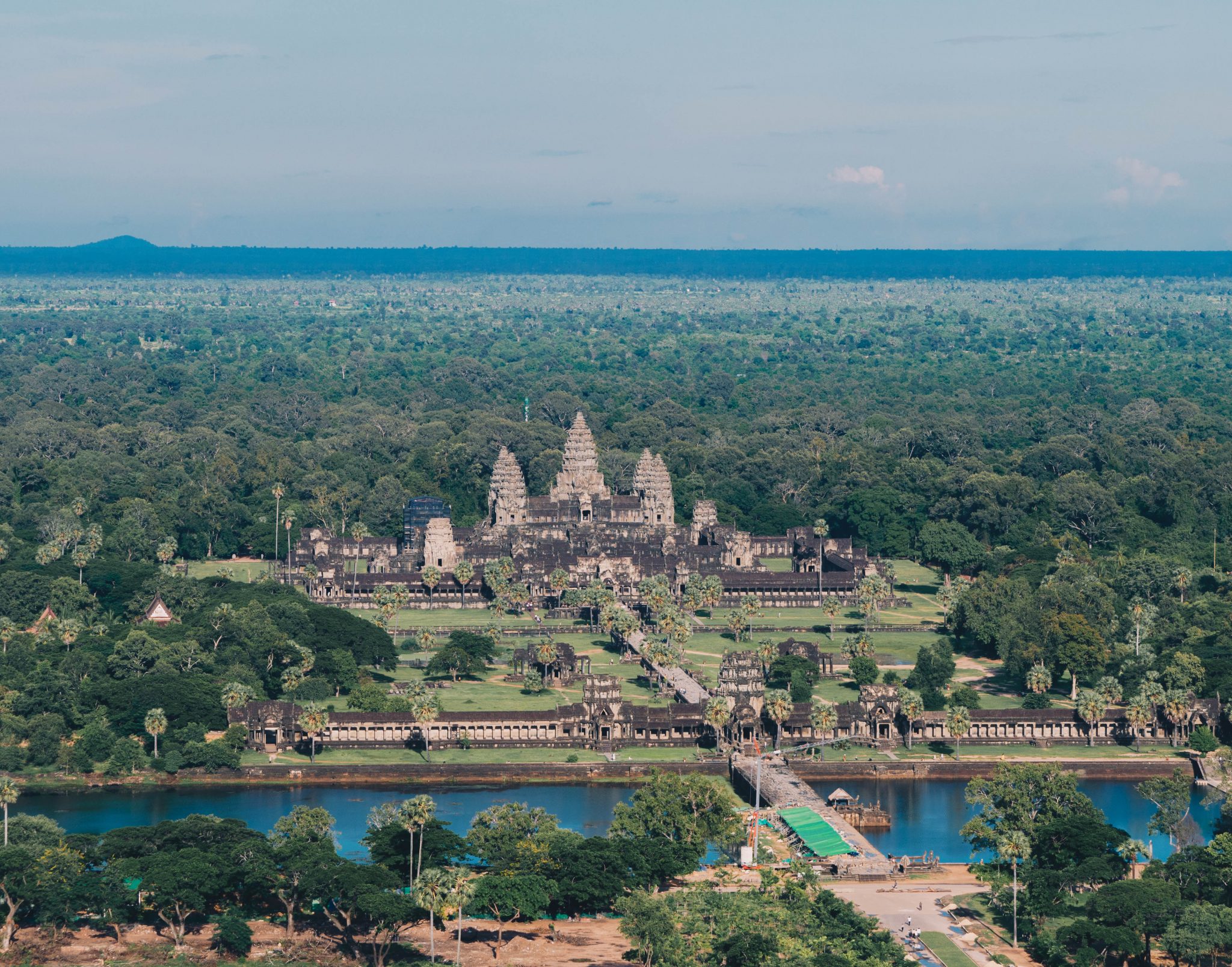 Angkor Balloon was our last stop of the day. We booked for a sunset ride, but sadly the weather condition wasn't good during our visit that we had to fly first.
We were the only two on the ride. The 360° view of the countryside and Angkor area is such a feast for our eyes. The whole ride was 10 minutes at 120 meters.
The view stole my breath and soul. I was in a camera trigger-happy mode.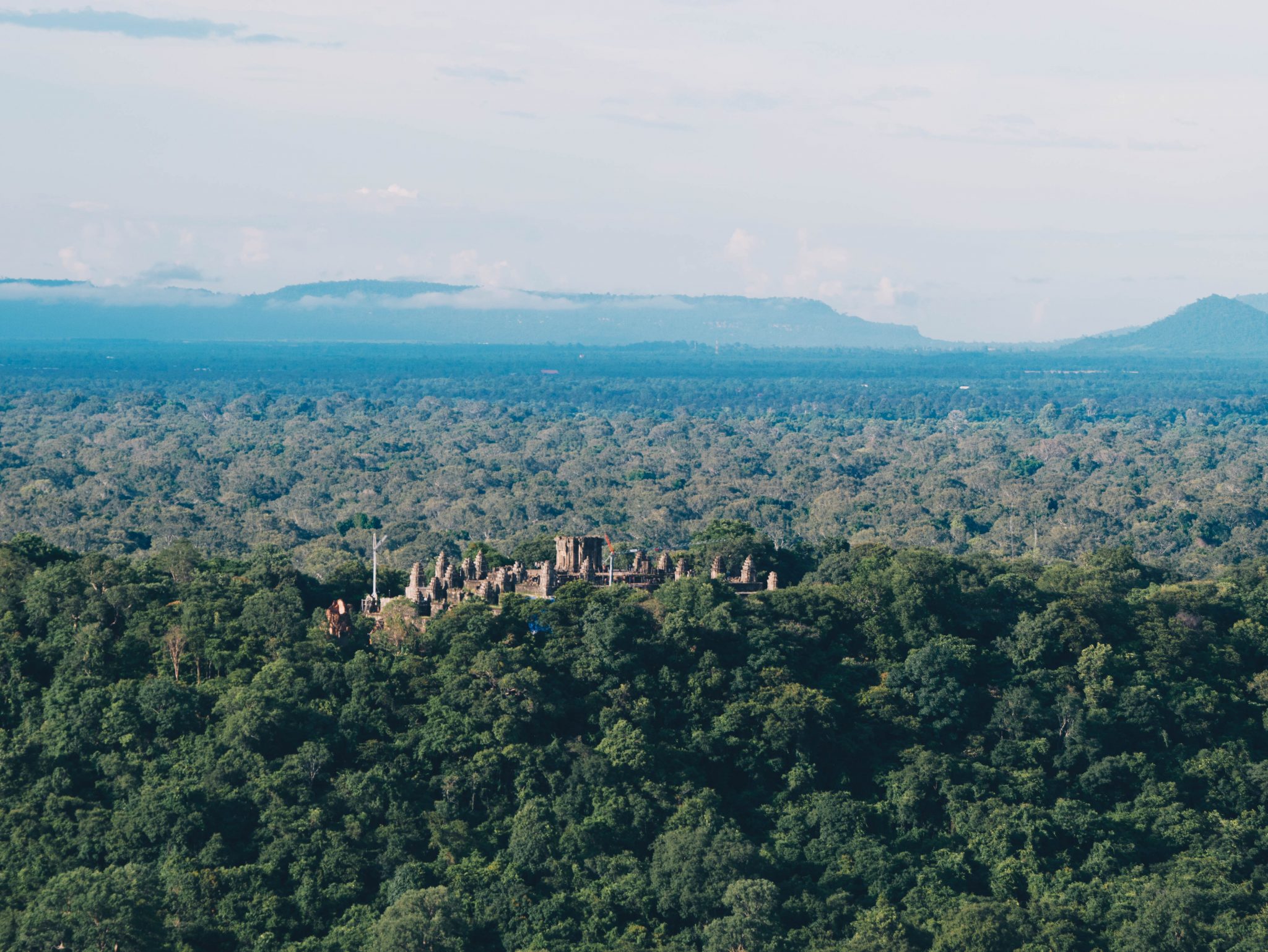 Believe me, it's super exciting to see Siem Reap from above!
Besides the amazing view from the top, there are also some Instagrammable spots around.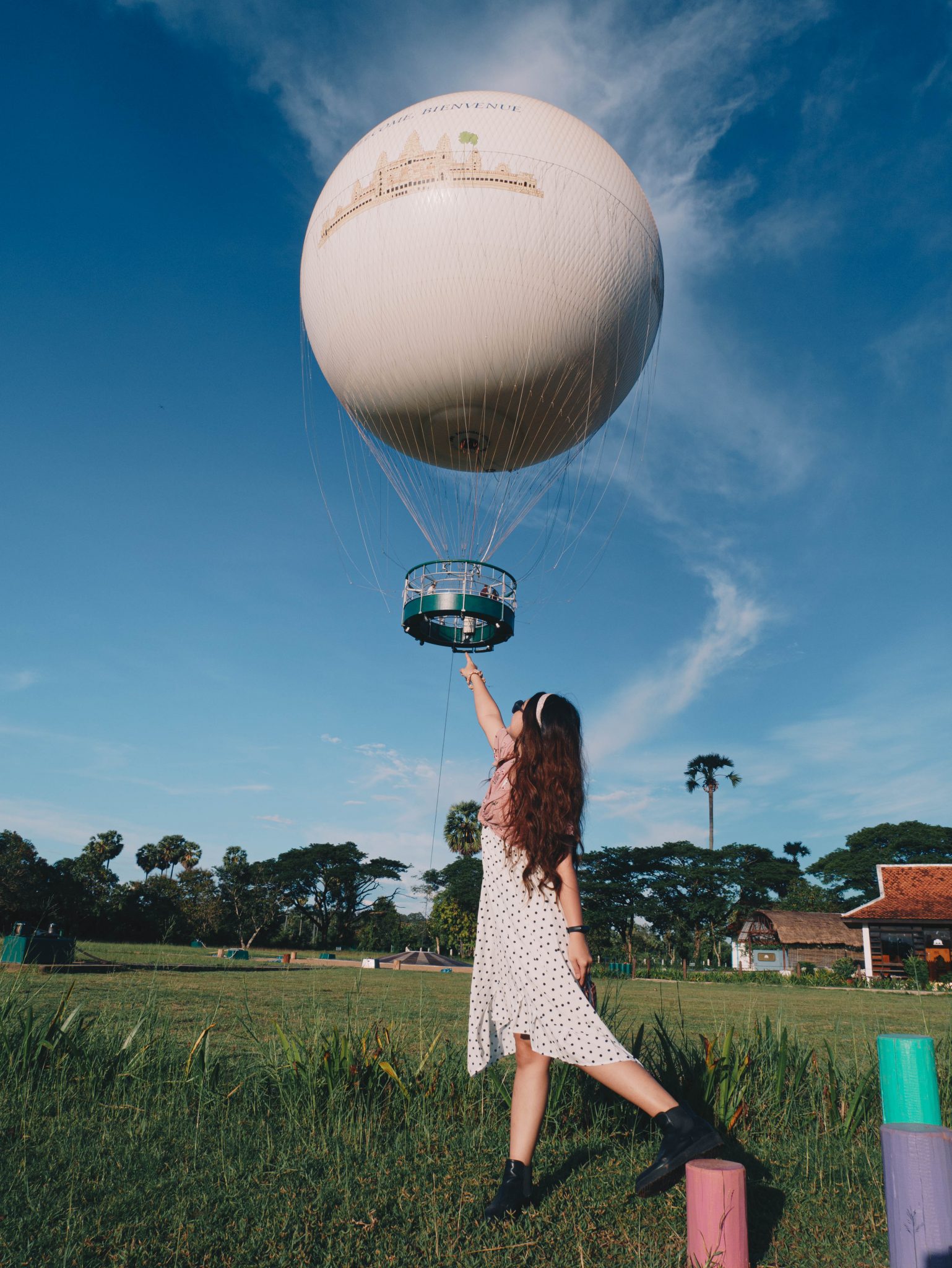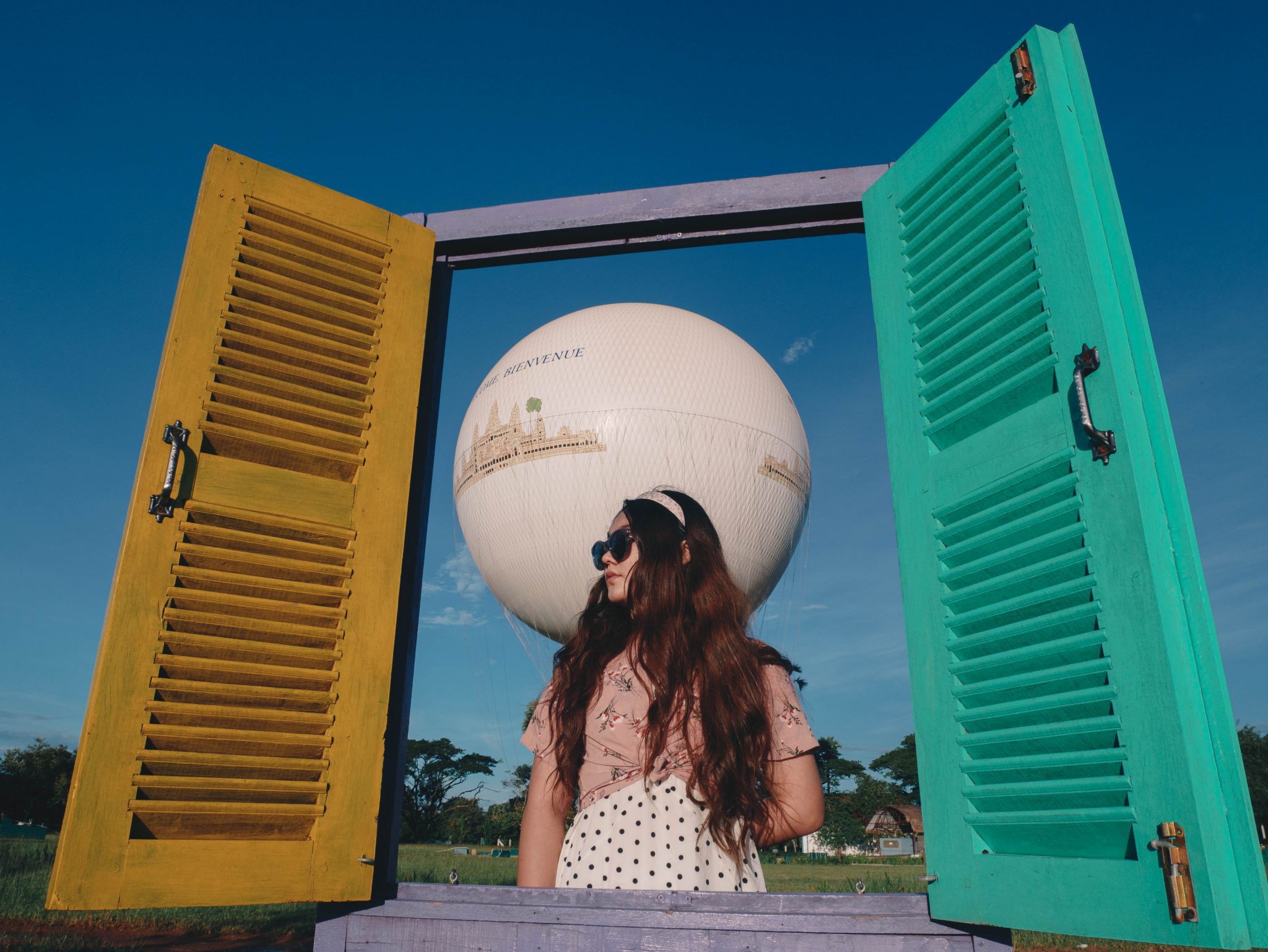 Sunrise and sunset flights are only available on the weekend. If you're there during weekdays and wish to fly, you can take the normal flight from 06:00 to 12:30.
The price for sunrise and sunset flight is more expensive than the normal one.
Sunrise/Sunset Ticket:
Tourist: 25USD for adult, 15USD for children
Local and Expat: 15USD for adult, 7USD for children
Normal Flight:
Tourist: 15USD for adult, 7USD for children
Local & Expat: 7USD for adult, 3USD for children (6-12)
Free of charge for kids under 6
Note: Flights are dependent on weather condition.
Location: Khum Khnas Sanday, Siem Reap
Opening Hours:
Monday – Friday: 06:00 – 12:30
Saturday – Sunday: 05:15 – 18:15
Book your bus tickets/private taxi here.