A Weekend Getaway: Kirirom
We all deserve a short weekend getaway once in a while, don't we?
With a not-very-pleasant temperature of 31 Degrees Celsius in the bustling city of Phnom Penh, we think Kirirom would be the best place to disconnect ourselves.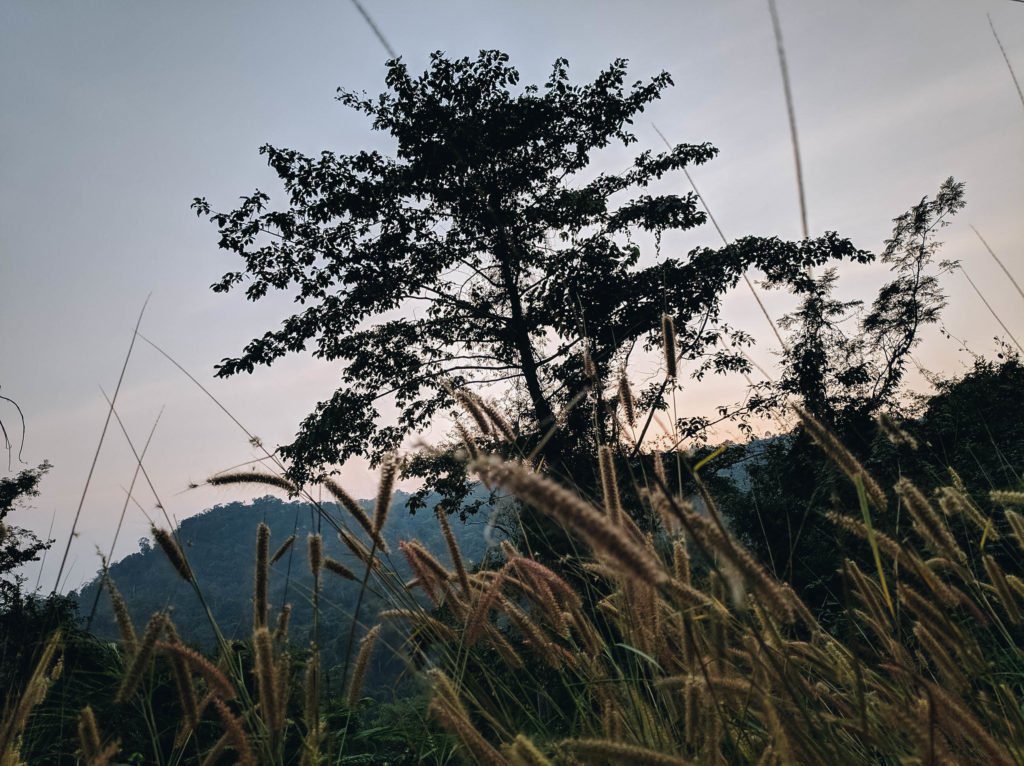 My friends and I left Phnom Penh at 2:30PM and got to Kirirom at around 5:00PM. We spent 2 days there and here are what we did.
1. Stay at Kirirom Hill Station
I bet not many people have heard of this beautiful hideout resort called Kirirom Hill Station.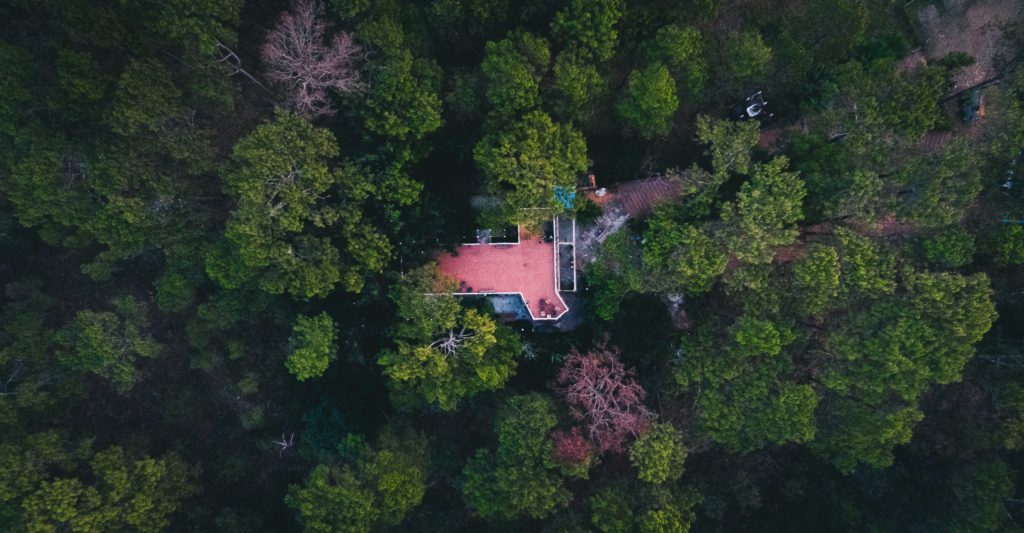 Kirirom Hill Station is a real nature indulgence. I looooove how it's situated at the end of the track and sits itself away from all the hustle and bustle. A soothing sound of strong wind and bird chirping are the only things I could hear during my stay.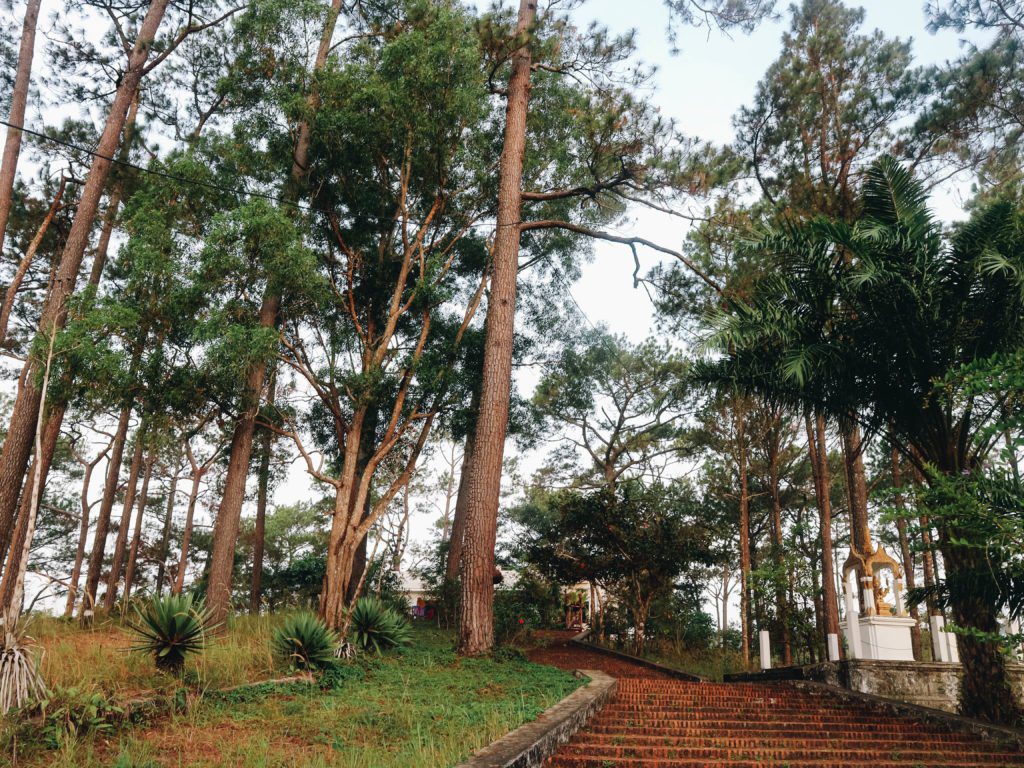 What I can't stop admiring about Kirirom Hill Station is their open air restaurant. Their minimalist wooden tables set up facing the pine trees and thick forests really freshened me up.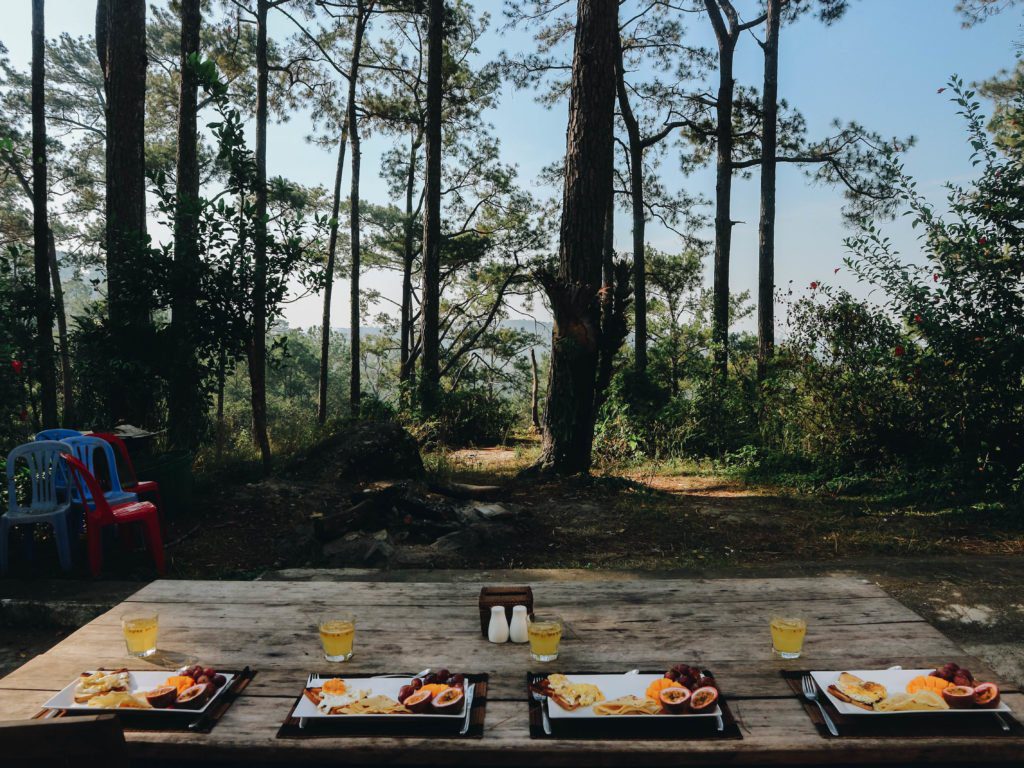 Here are my favorite spots.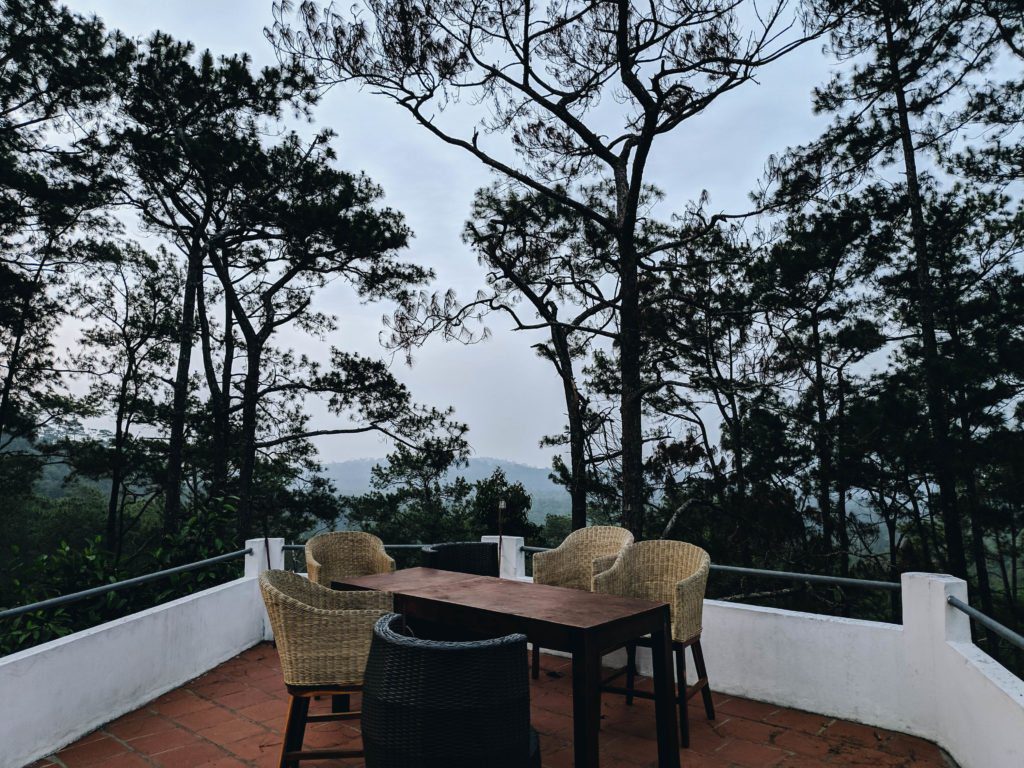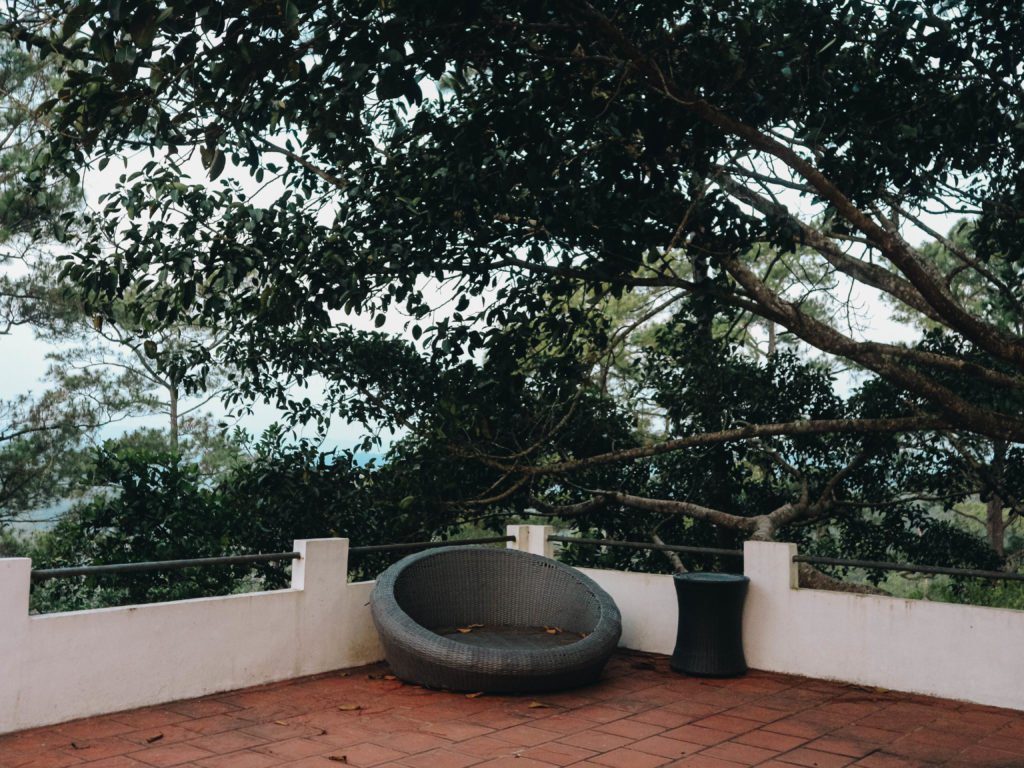 The restaurant gets even more appealing at night.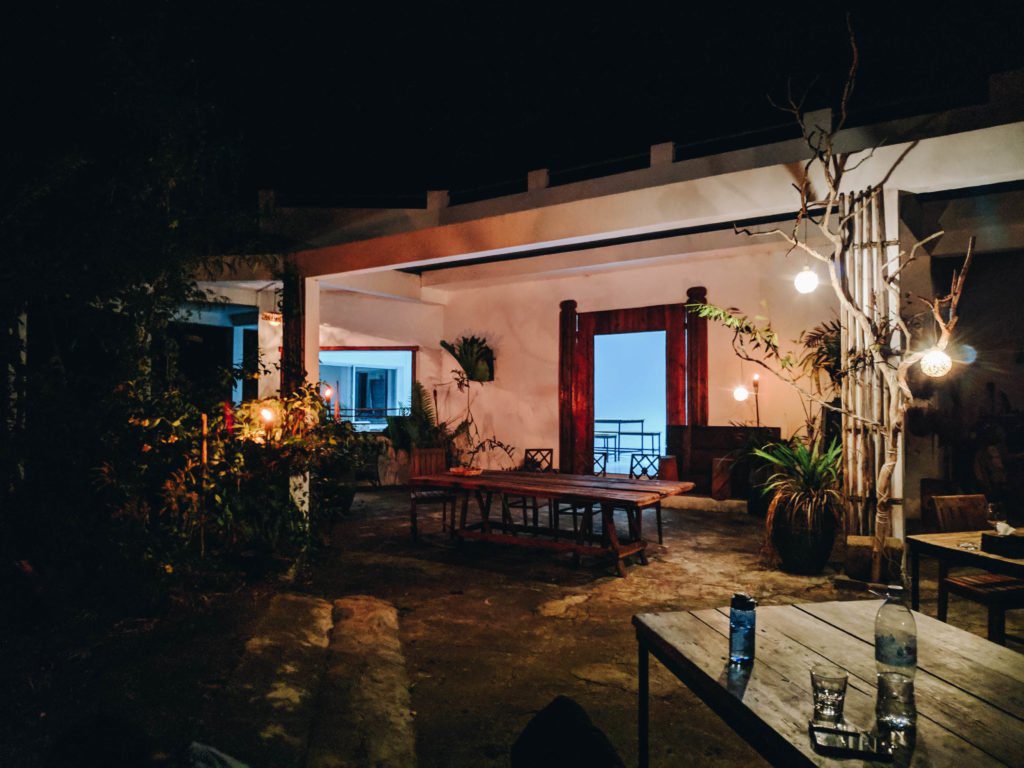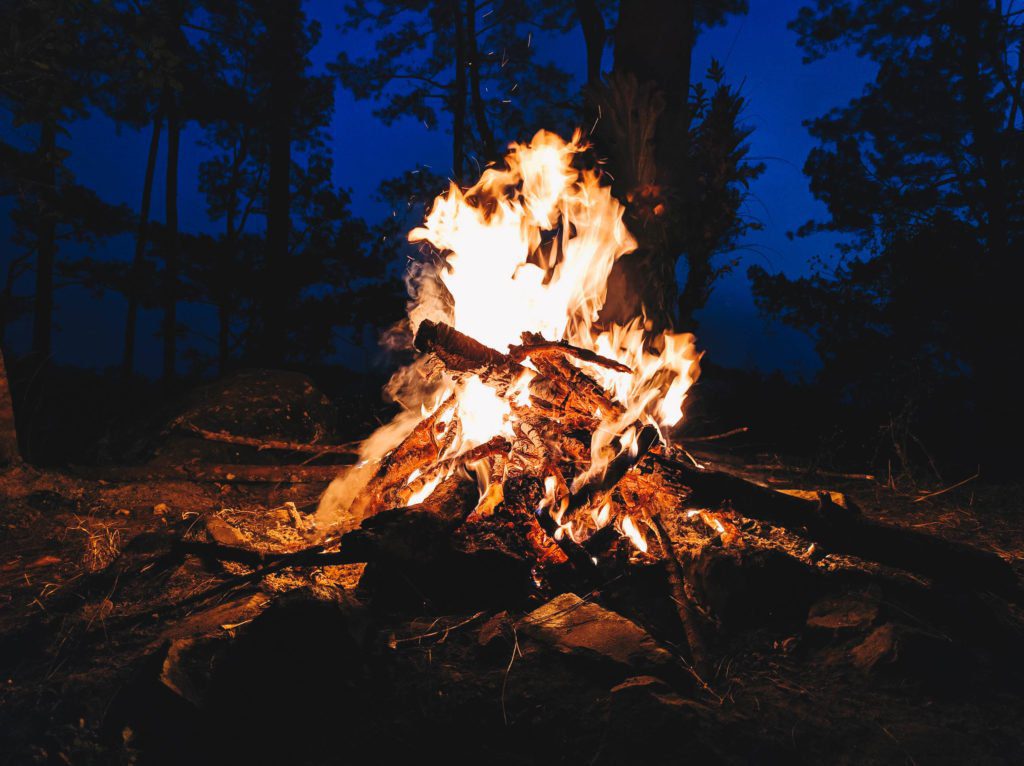 We were served with a big portion of BBQ chicken, fries and two other additional dishes for dinner. The chicken tastes amaaazing!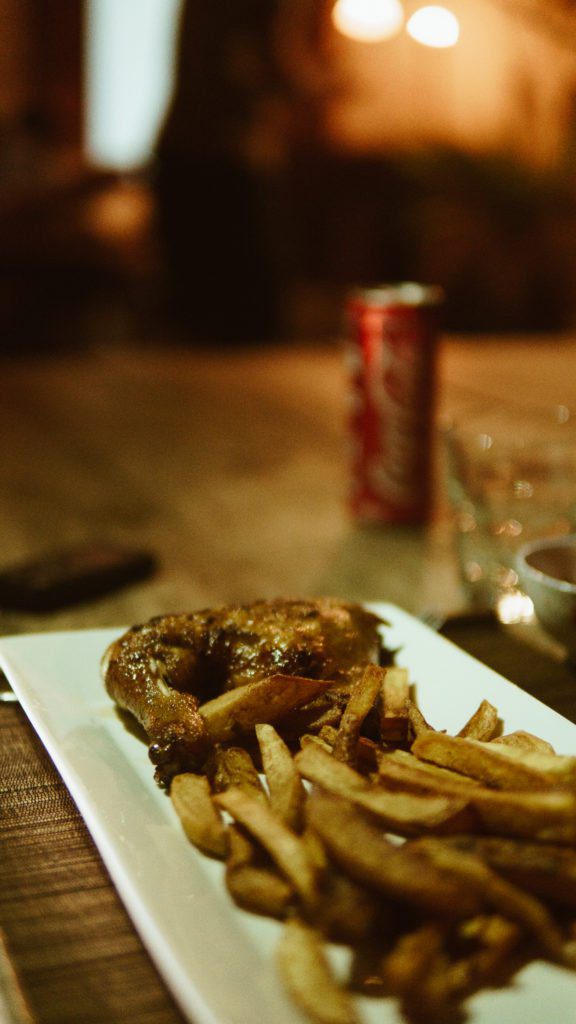 We stayed in a single bed room. The price for Single Bed Room is 40USD/night on weekdays and 50USD/night at the weekend.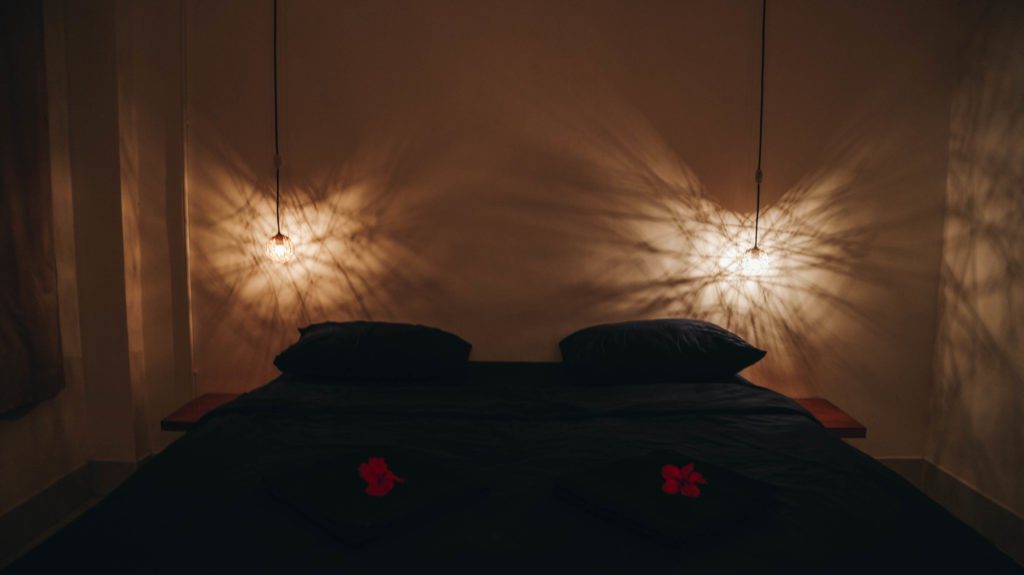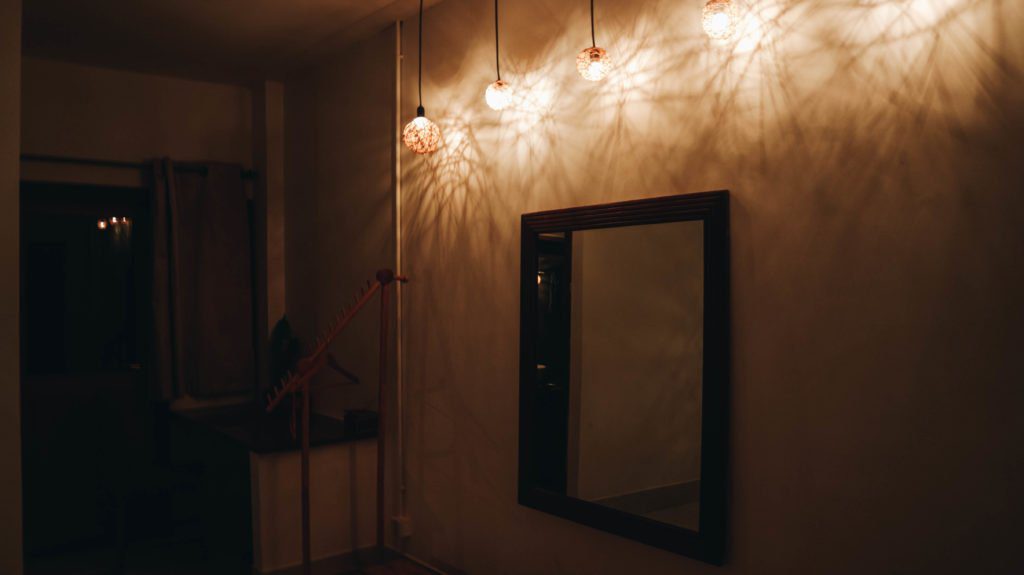 In case you go there as a family or a group of 4, you can also stay in the Family Suite for 60USD/night on weekdays and 70USD/night at the weekend.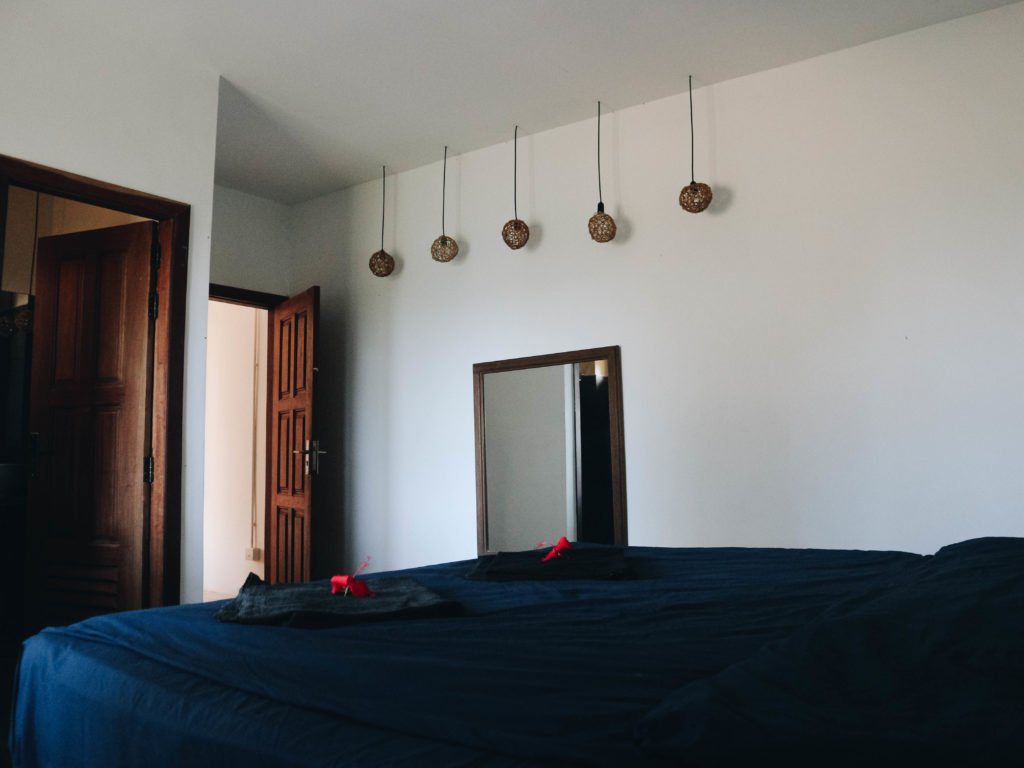 Free breakfast is included in both types of room.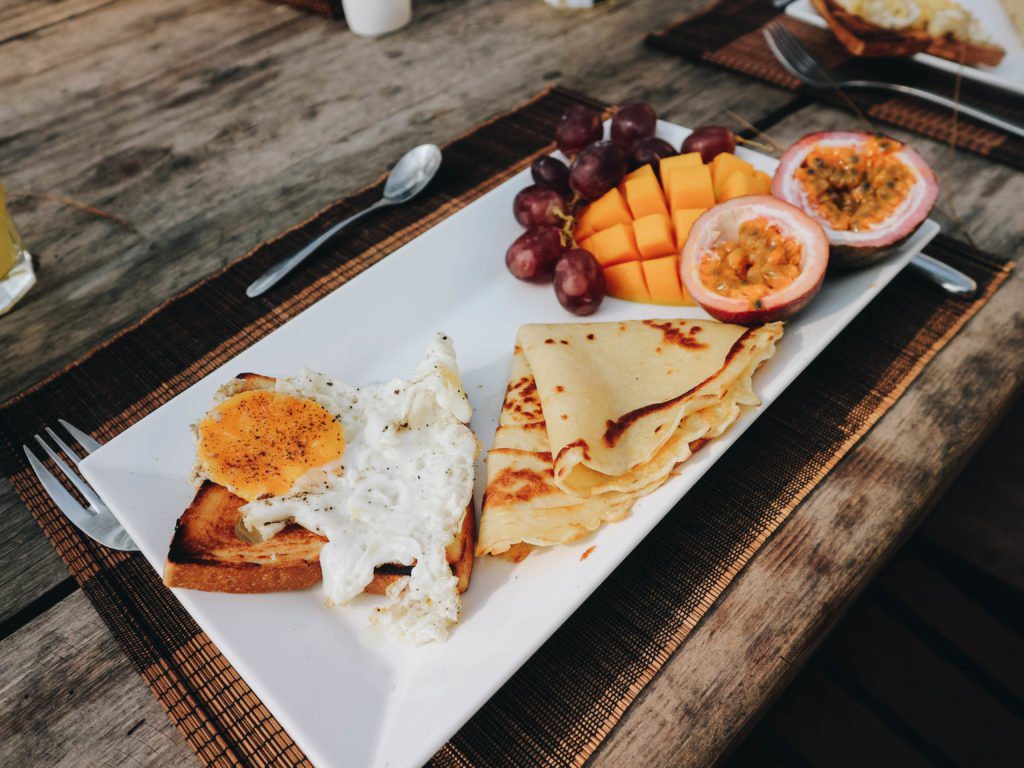 If you are a group of 5 or 6, you can also add extra bed in the room for another 10USD (extra bed and breakfast).
2. Catch the Sunrise
We woke up before dawn with a very good temperature of 16 Degrees Celsius. I didn't bring any jacket and I almost froze to death. Luckily my friend lent me one.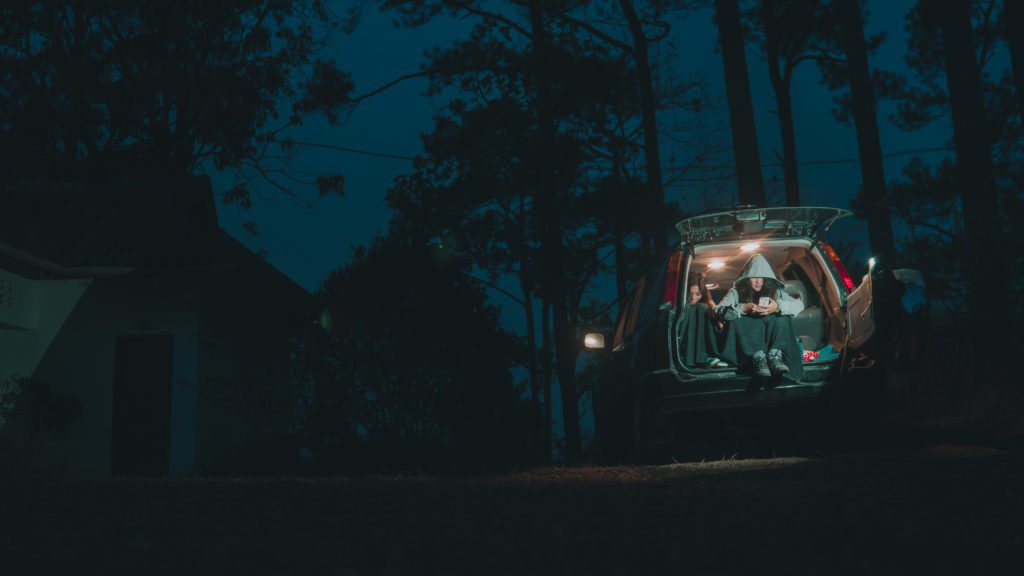 I guess we made the wrong choice waking up to see the sunrise at the resort.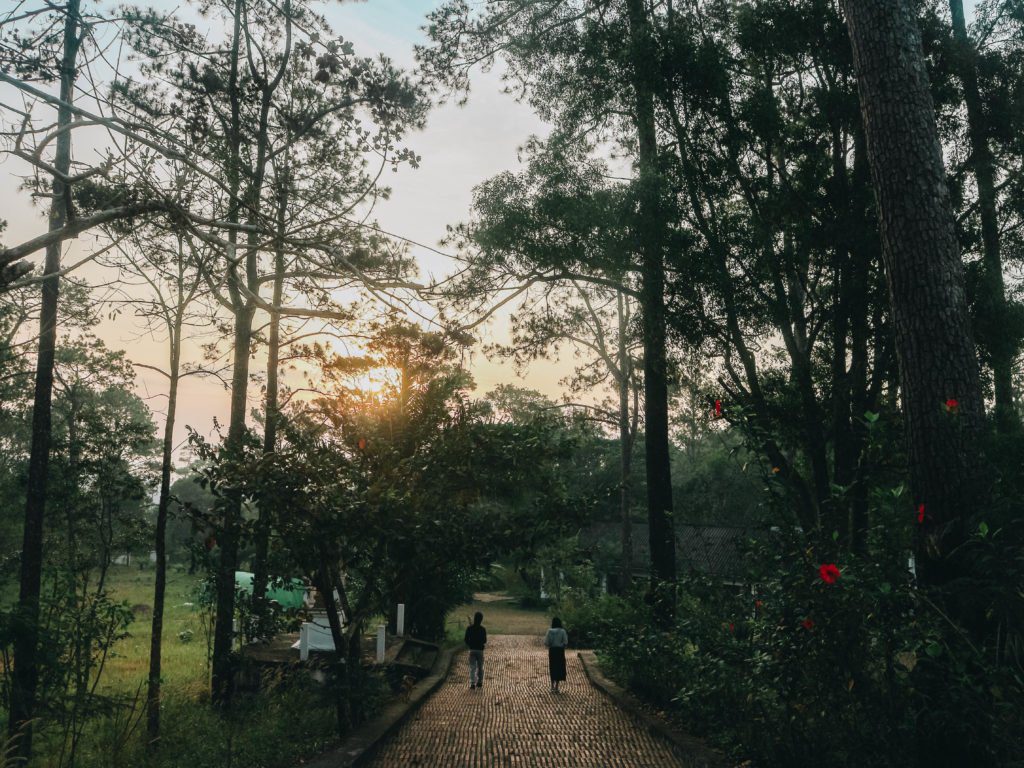 It's not as pretty as expected, but the view of the restaurant rooftop saved it all.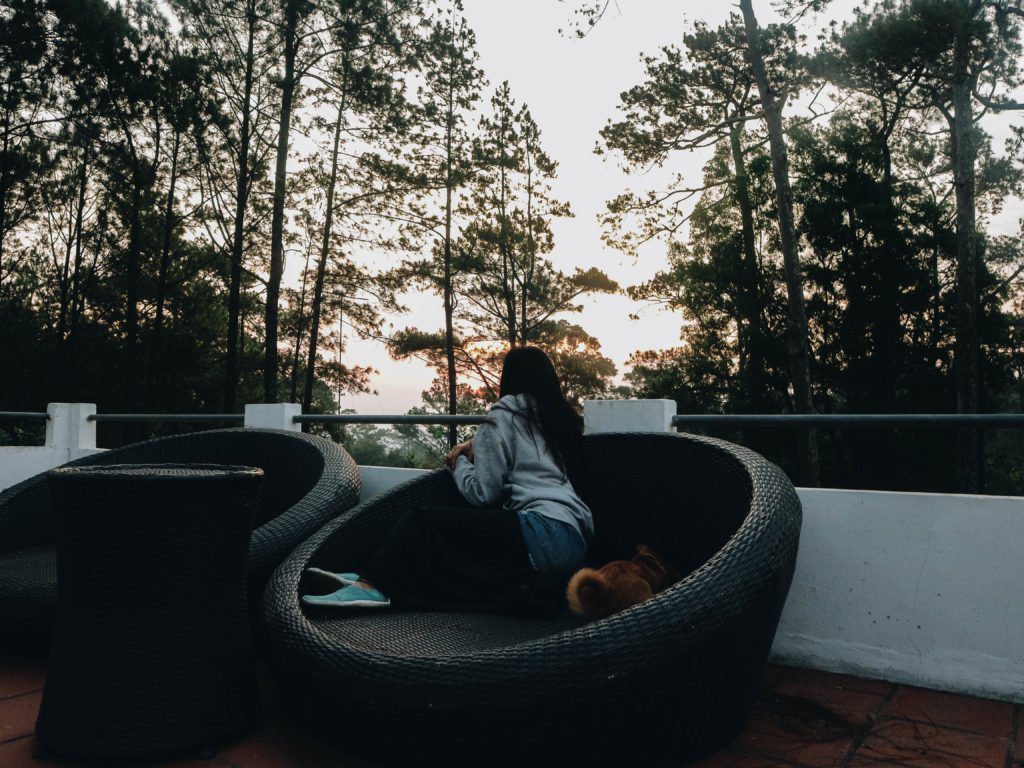 My suggestion? Catch the sunrise somewhere else!
3. Cycle Around
Bicycle is available for rent at Kirirom Hill Station for 5USD/day.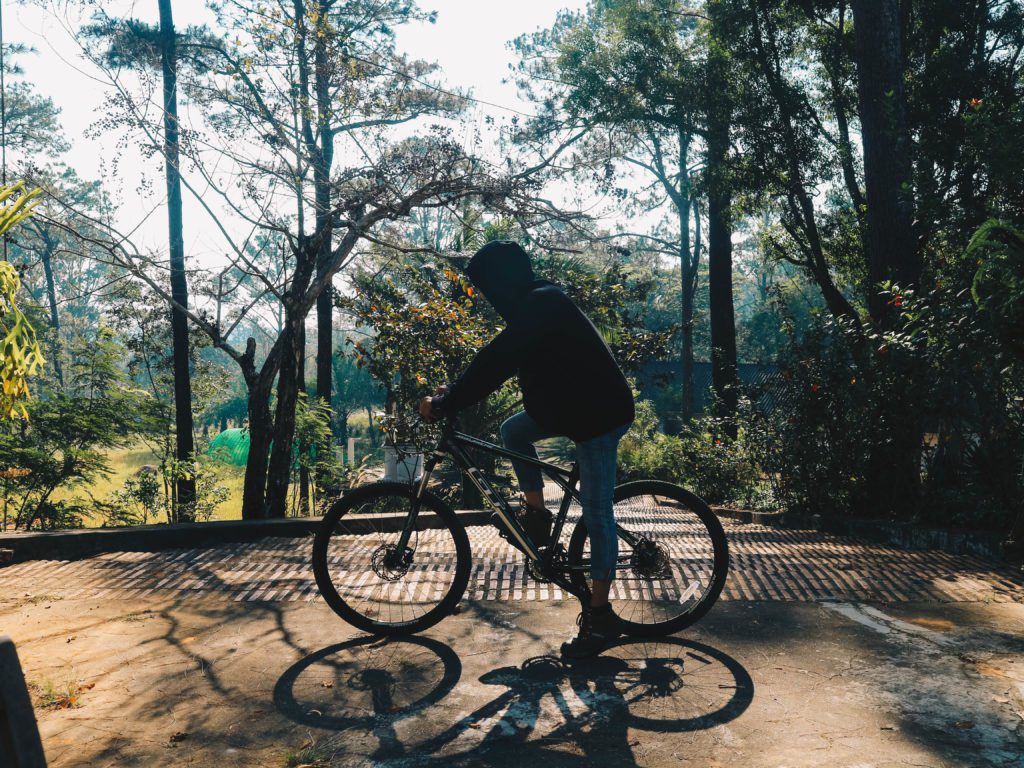 4. Learn How to Make Pizza
Julien and Remy (our resort manager) asked if we wanted to try making pizzas for dinner. I mean why not?
We made 5 pizzas in total and added our own topping. It was craaazyyy fun!


5. Have Lunch at the Waterfall
The waterfall is a 15mn drive from the resort.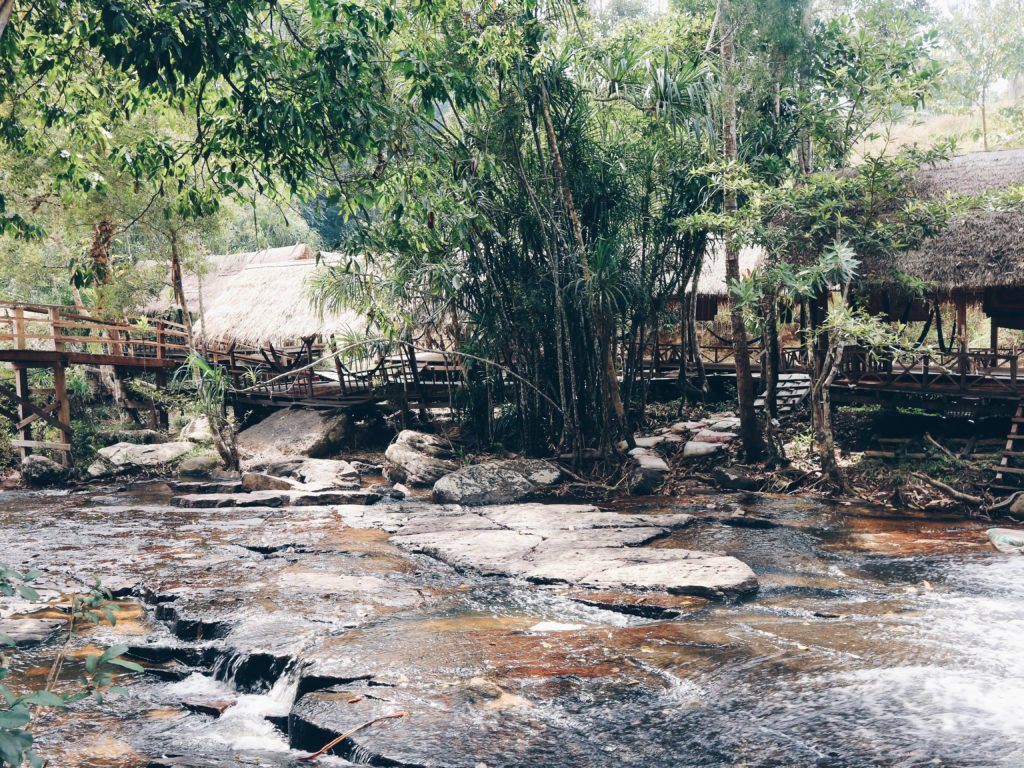 I thought the trash left at the pine trees in Mondulkiri is awful, but it's worse in Kirirom. Trash can be found everywhere along the way and at each attraction in Kirirom.
We were driving to the third tier of the waterfall in Kirirom, but then this happened.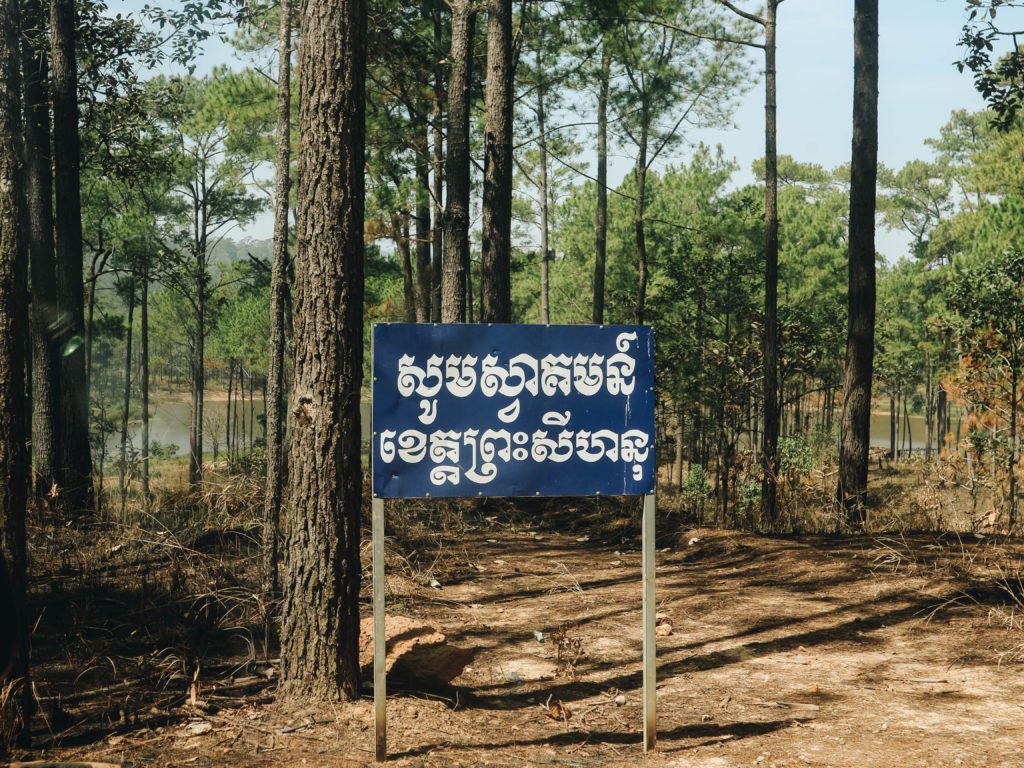 Like whaaat? Welcome to Sihanoukville, seriously?
There are plenty of cottages at the waterfall.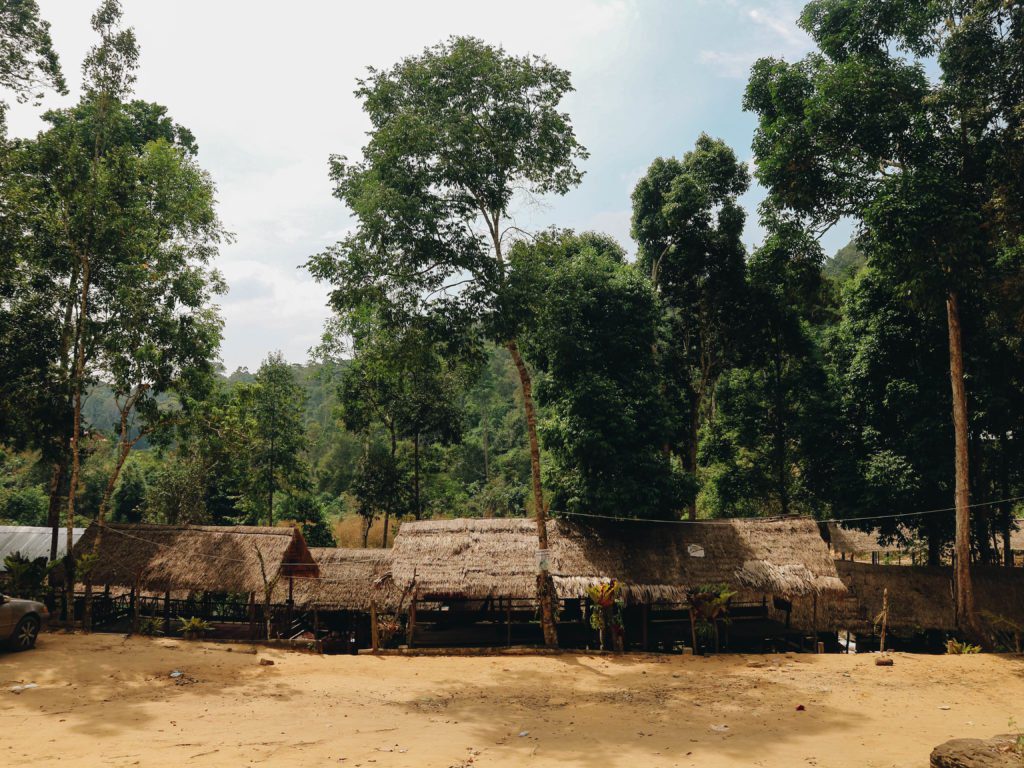 In case you bring your own food, the price of cottage renting is 5USD. But if you don't come prepared, you can order their food for 30USD then the cottage is free of charge.
You can also negotiate to 2 dishes worth 20USD with a free cottage. We did that and they agreed.
6. Drink Coffee at Early Bird
They don't serve the best coffee, but it's the only one cafe in town. If you can't go a day without coffee then go get one at Early Bird.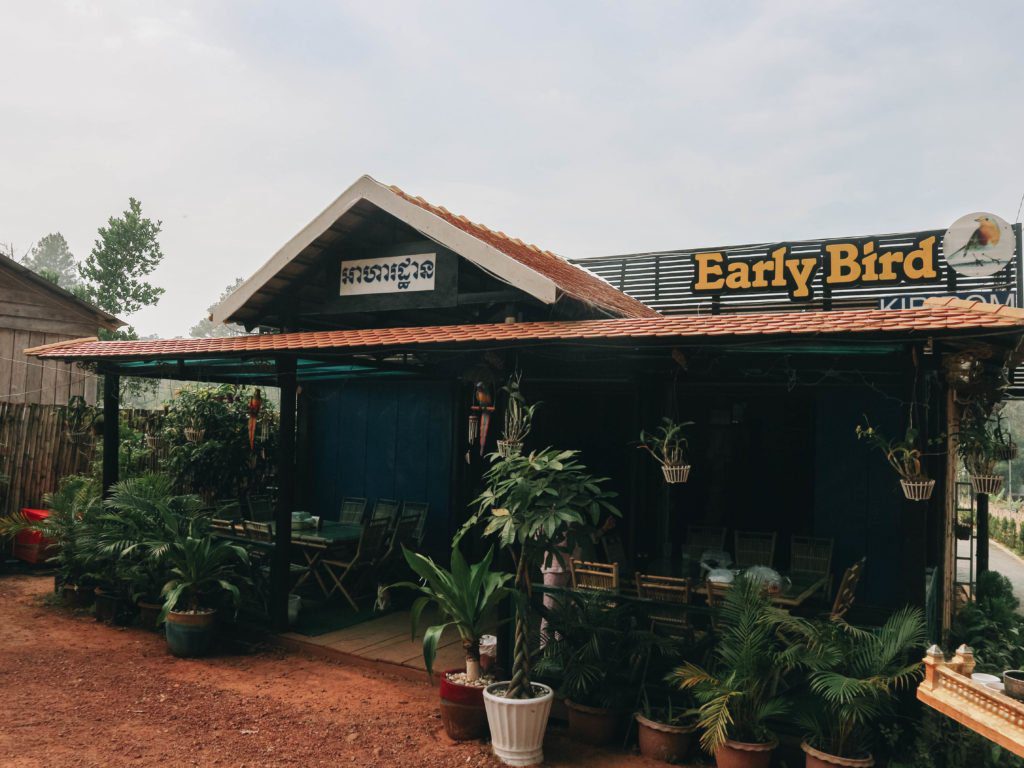 The price starts from 2.15USD-2.75USD.
7. Catch the Sunset
I don't know where we were going and what the place is called, but the view up there is just out of this world!
We were guided deep into the forest and up the mountain by Julien and Remy.
The view along the way is awesome.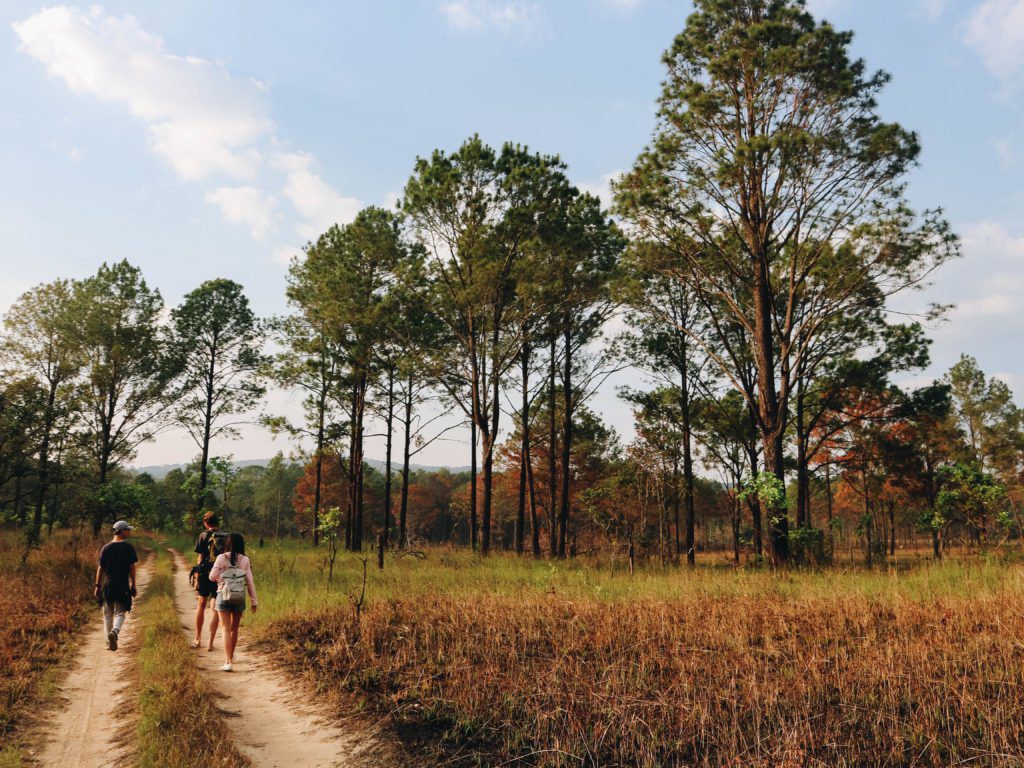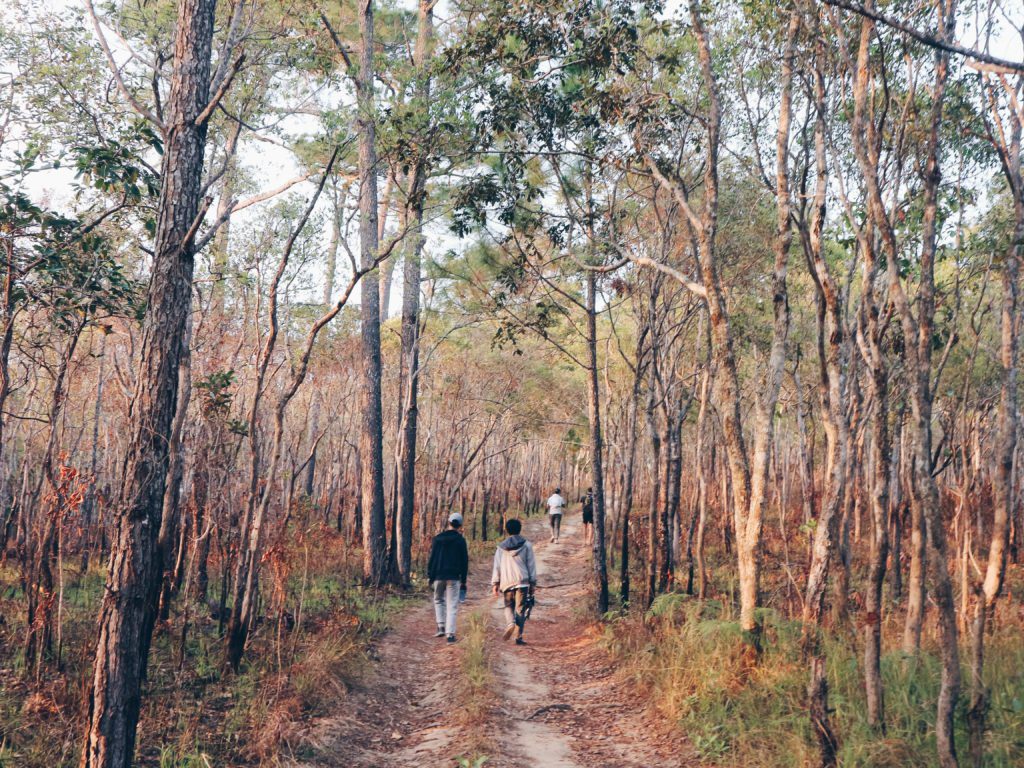 There are a lot of picturesque big rocks.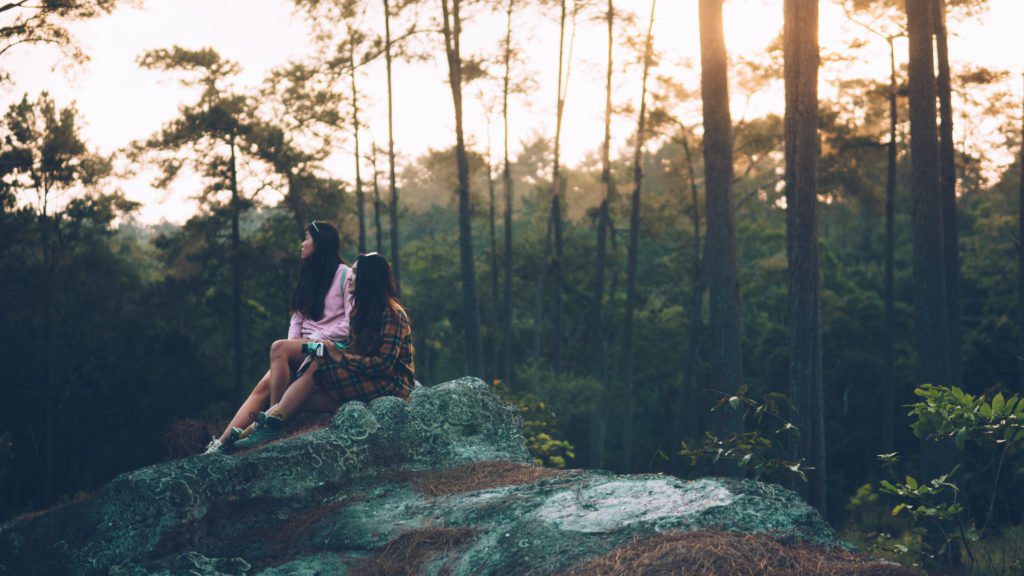 We finally reached the viewpoint after an hour hiking.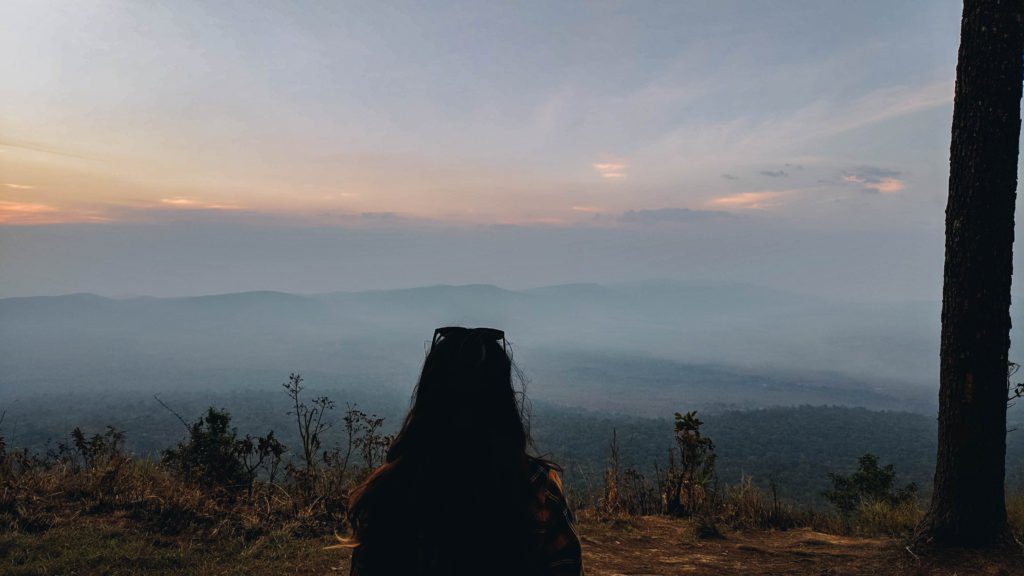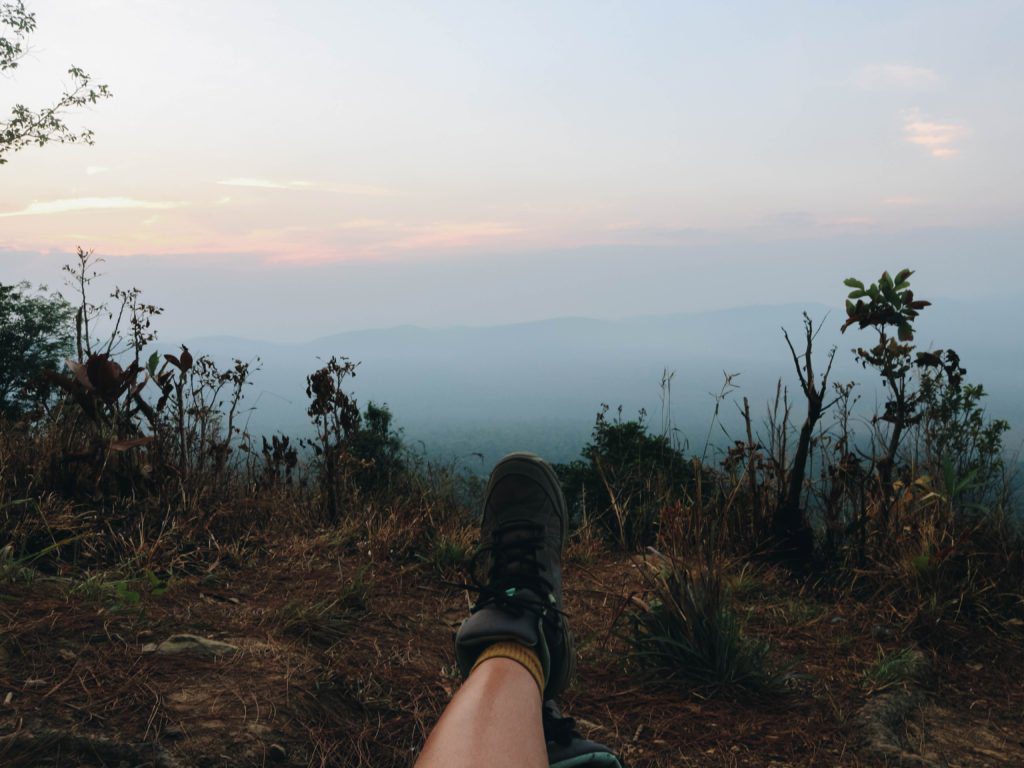 I thought we would have already missed the sunset by the time we got there, but lucky us- it was just in time.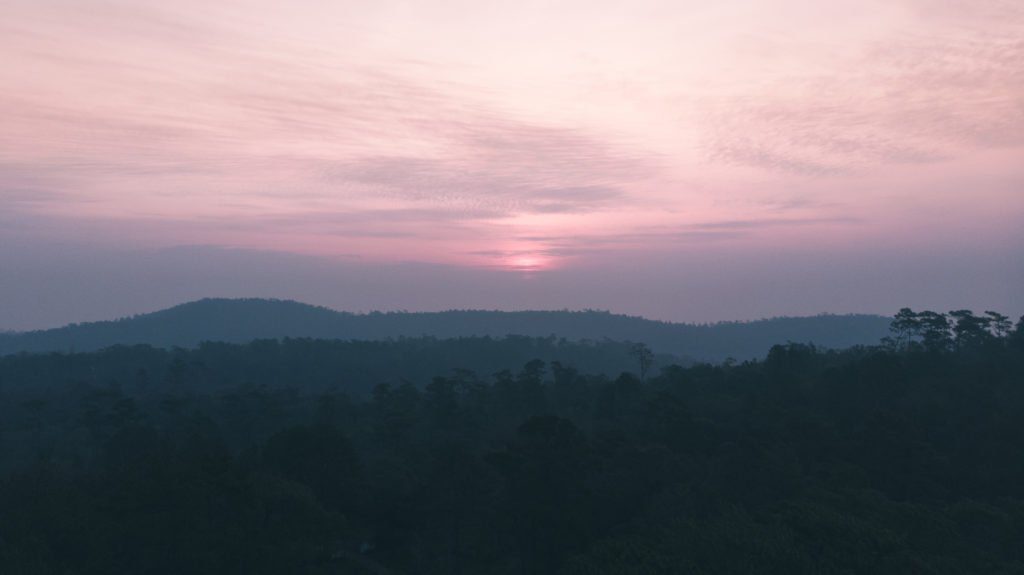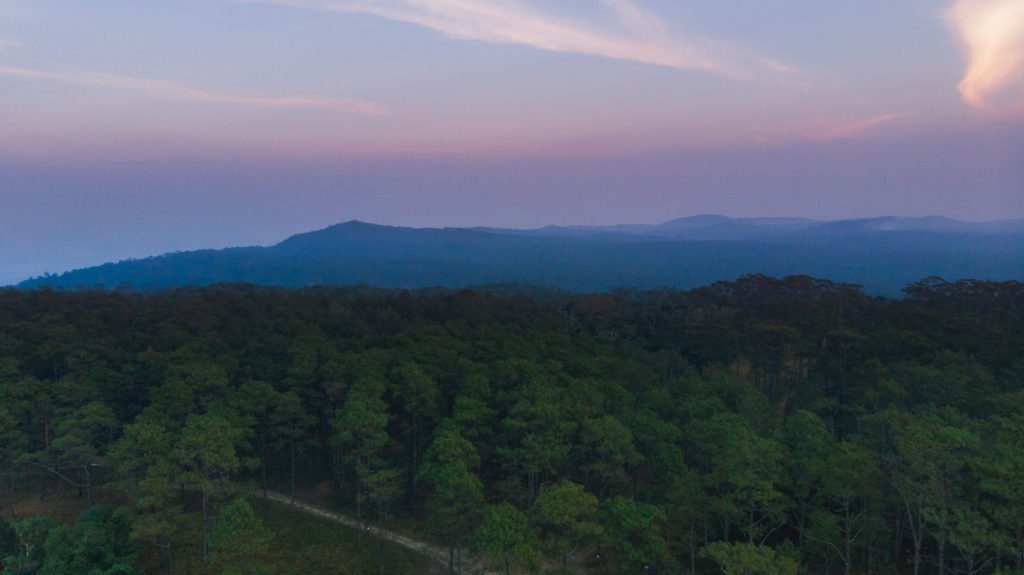 The best time to start hiking is 3:30PM.
Getting back to our accommodation, here are what you need to know and what to prepare for your stay at Kirirom Hill Station:
Bring Your Own Towel: If you're a fan of a silky-soft or fluffy-towel type of person like me, you'll find it hard to use their towel. The resort towel is kinda rough and dry, it'd be much better to bring one yourself.
Bring Your Extension: There are only 2 sockets in your room. If you're already aware you have a lot of devices, then do bring your extension.
Bring Your Jacket: YESSSS, YOUR JACKET if you visit Kirirom between November-February.
Bring Snacks: Of course there are things you can eat at the resort, but if you know yourself well enough then bring something to eat.
Don't expect the electricity to be on 24/7. No electricity could go up there yet, so they use generator instead. Electricity is usually on again when it's dark.
They store their water in a large tank, so water is limited.